Buying a Vacation Home? 5 Questions to Consider First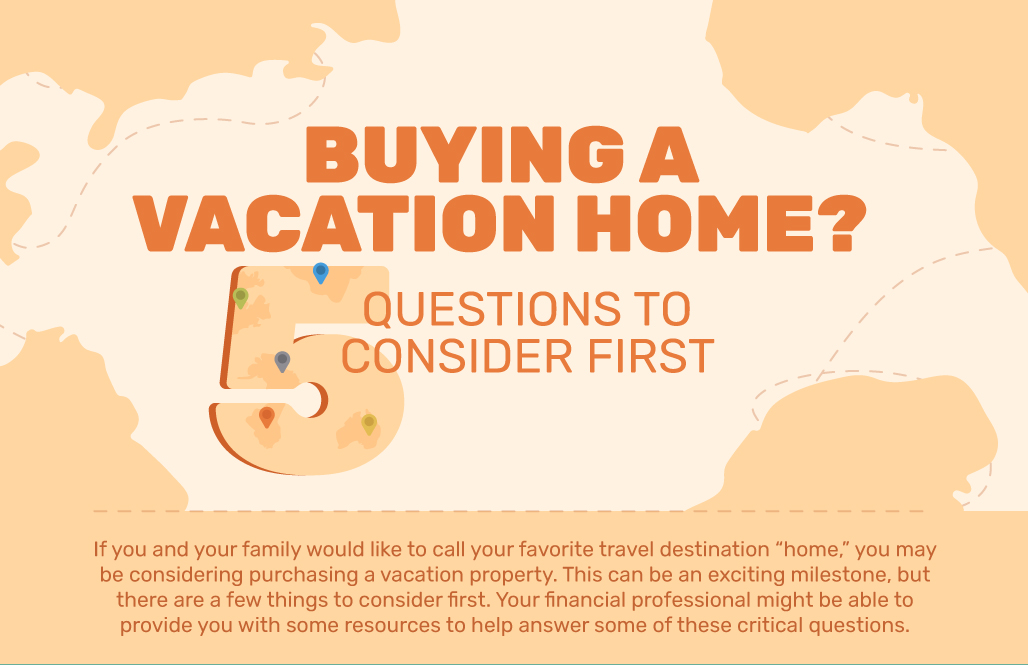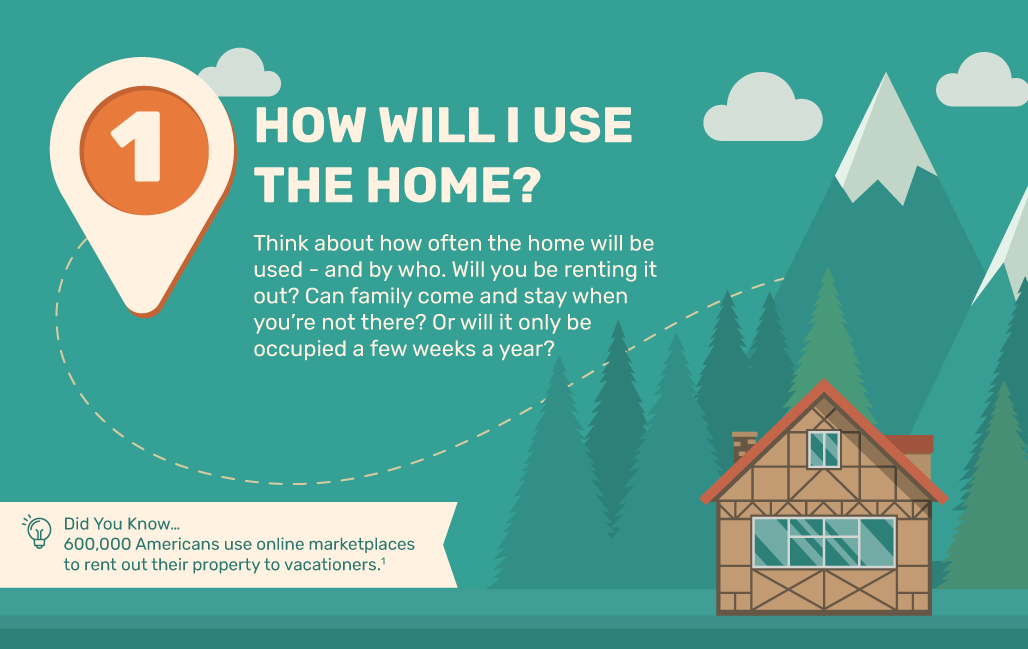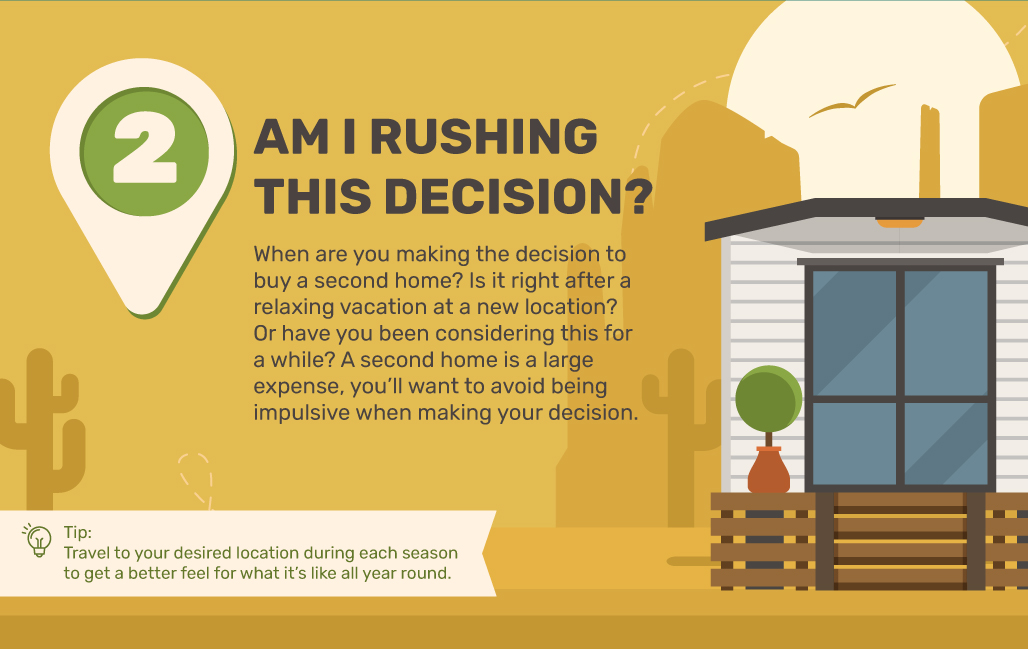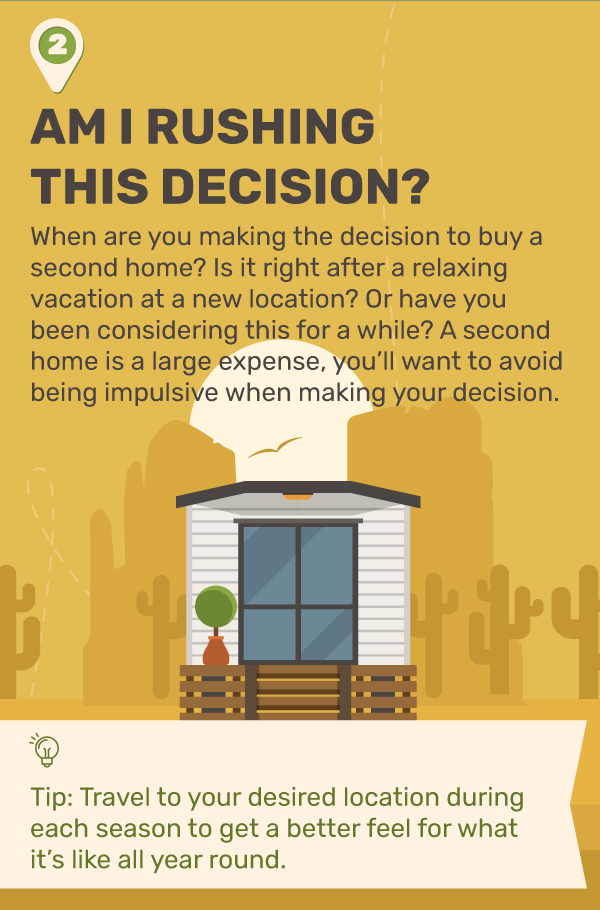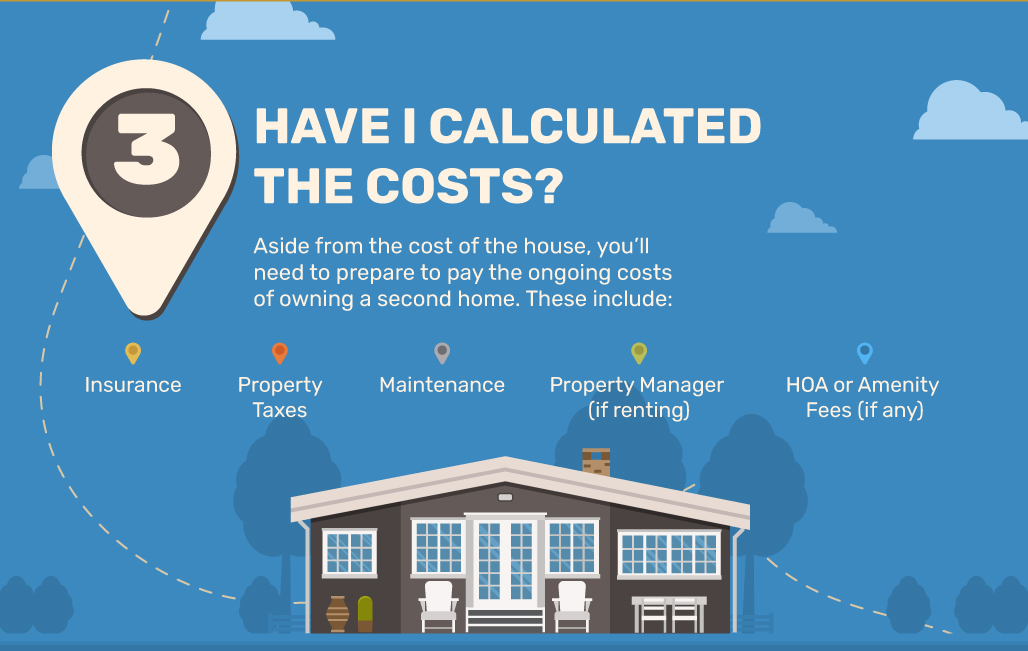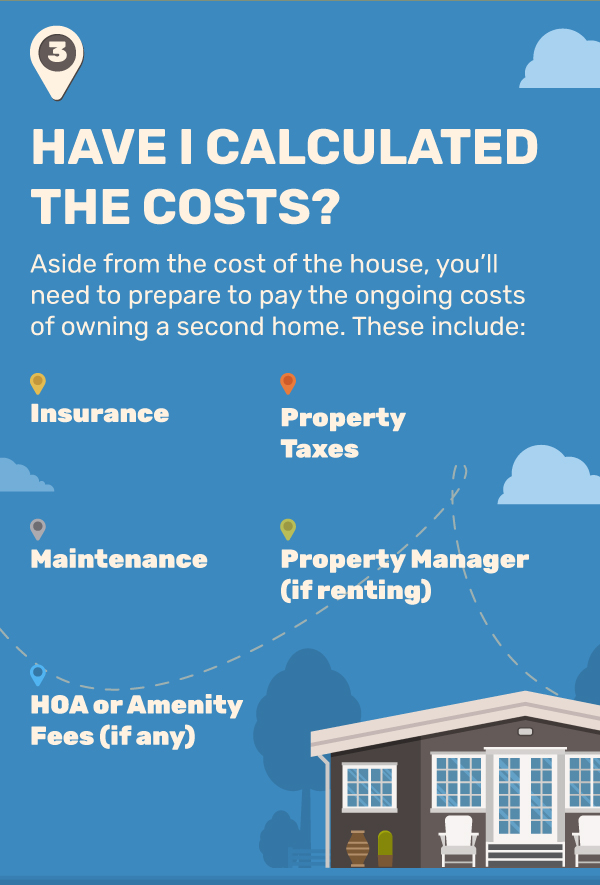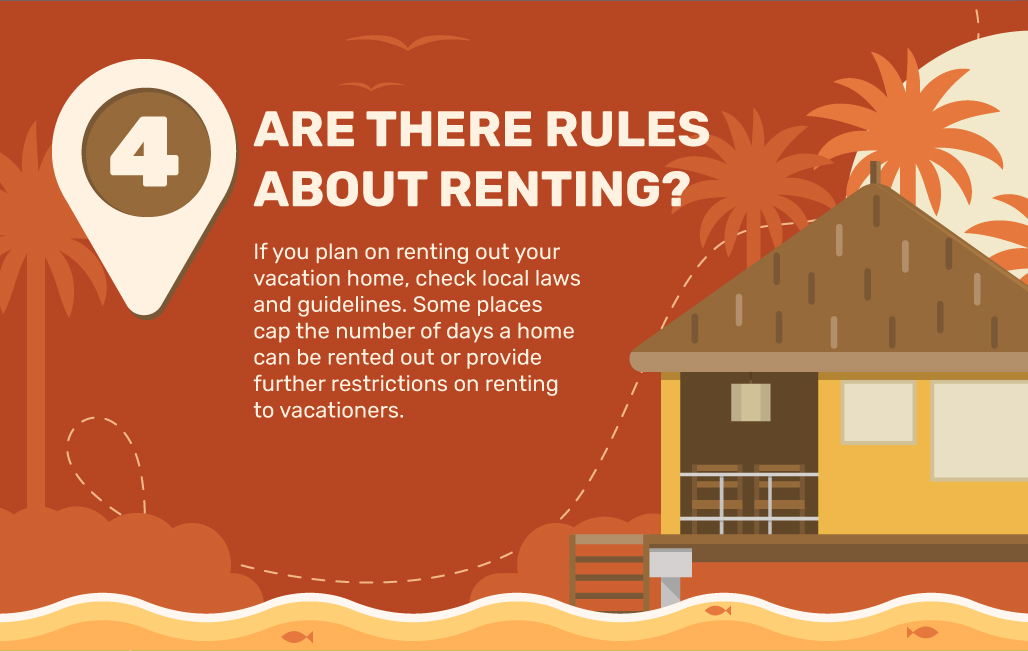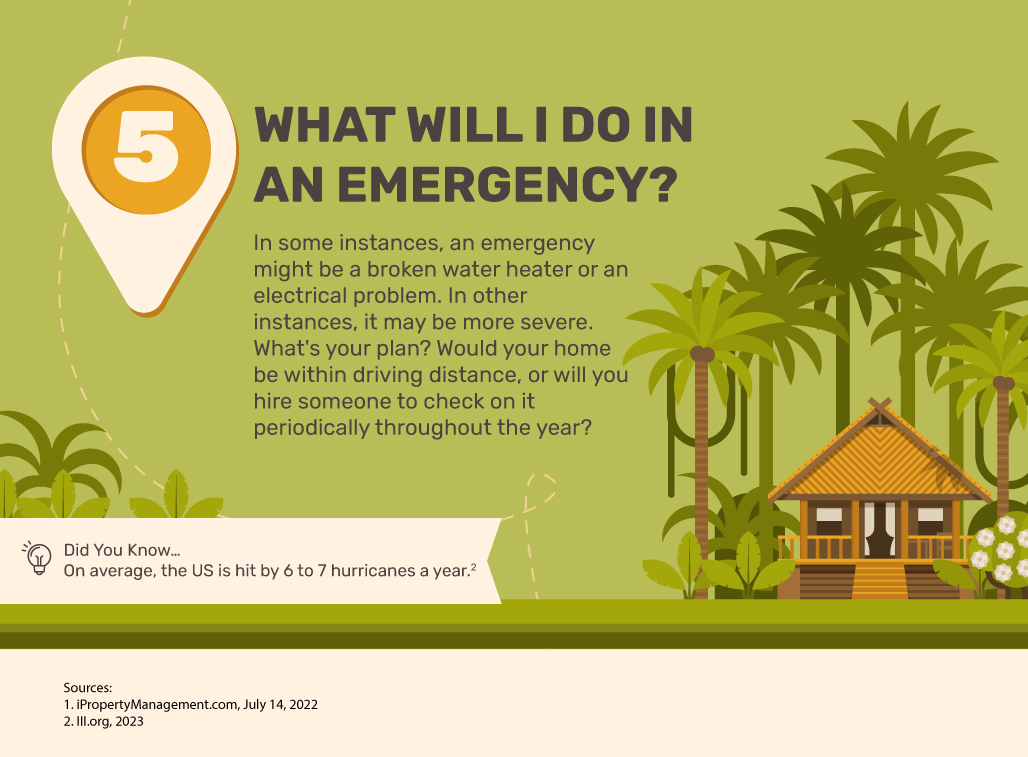 Related Content
Pundits say a lot of things about the markets. Let's see if you can keep up.
This helpful infographic will define bull and bear markets, as well as give a historical overview.
The chances of an IRS audit aren't that high. And being audited does not necessarily imply that the IRS suspects wrongdoing.