A Meal for All Generations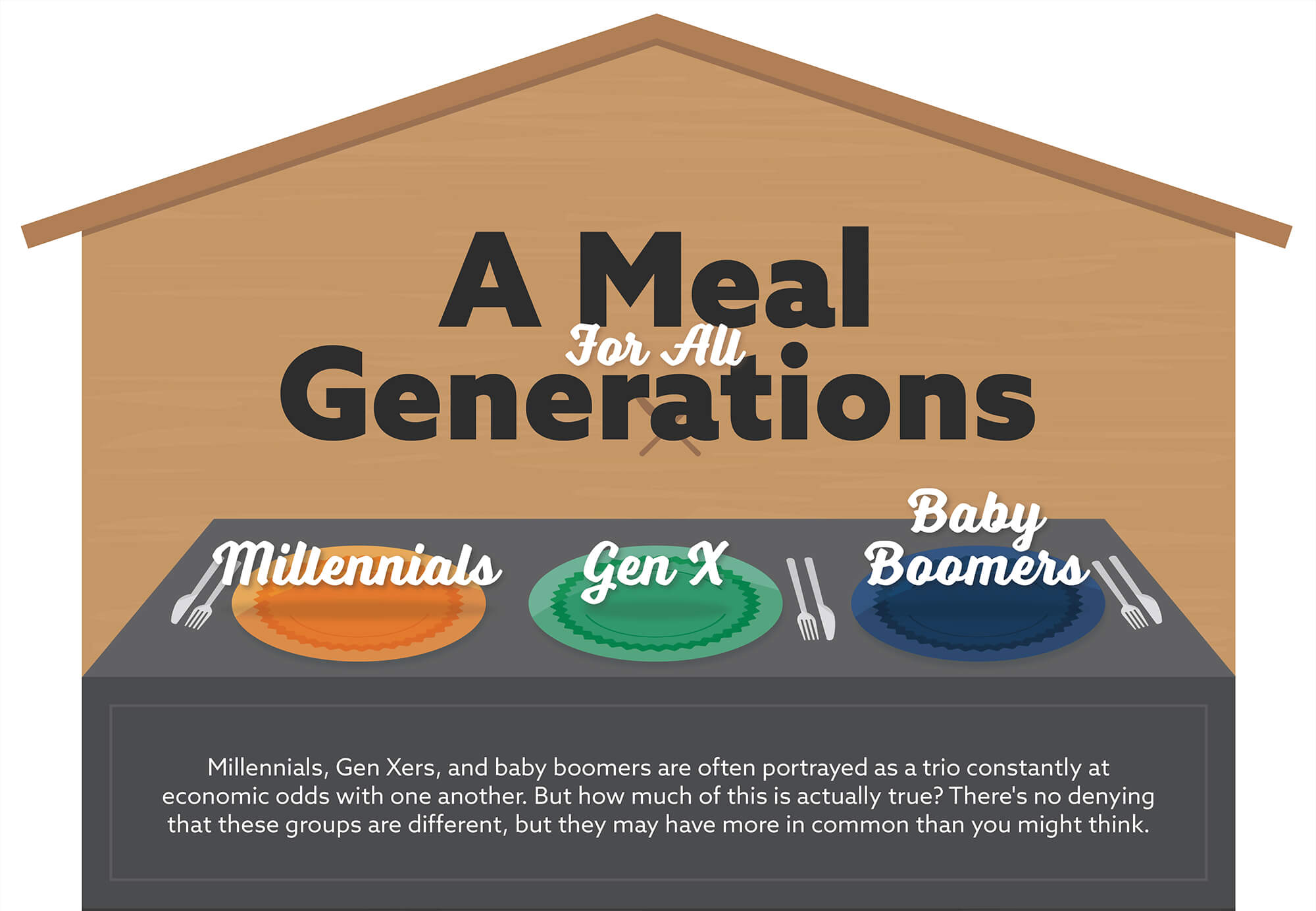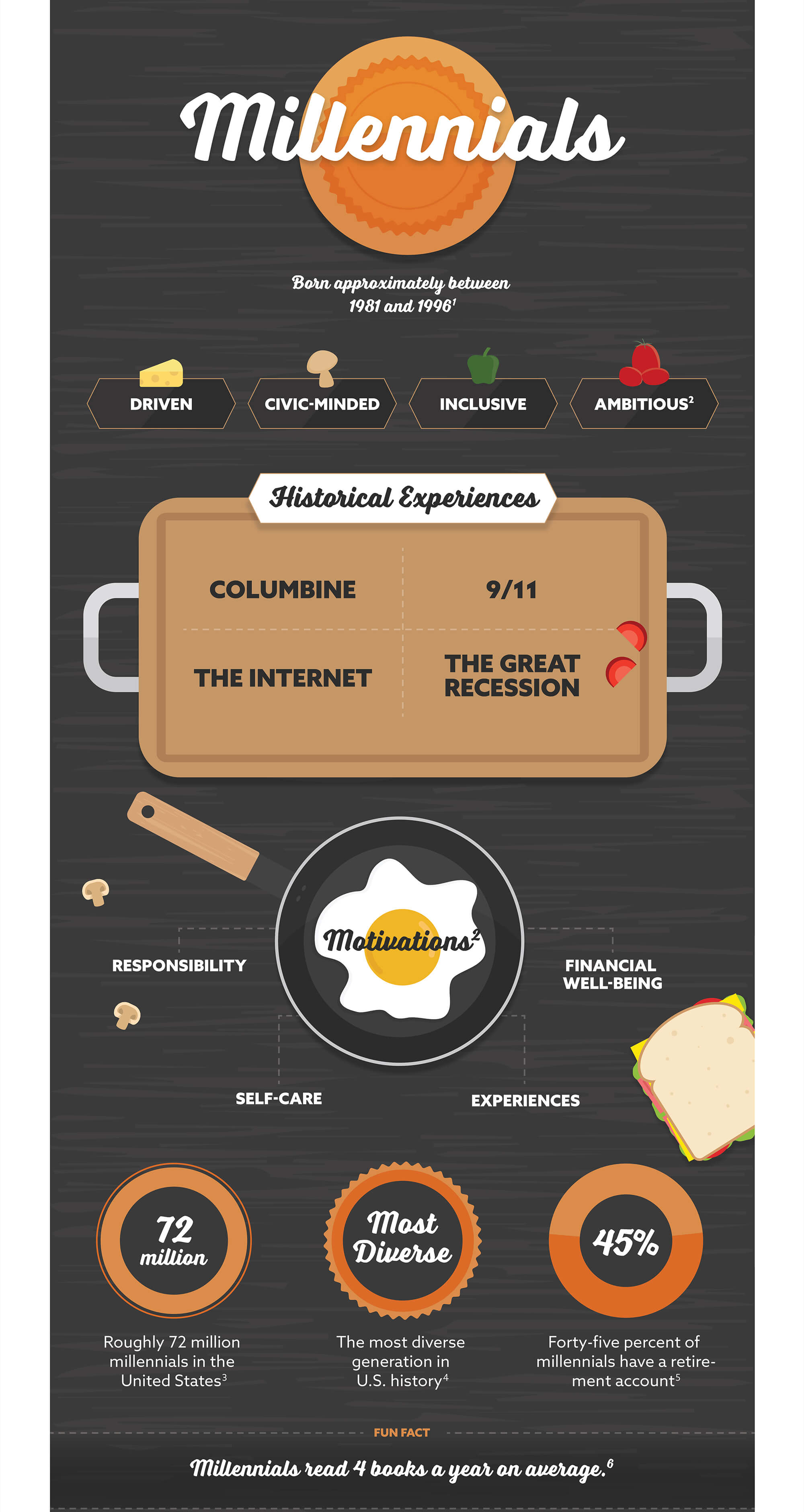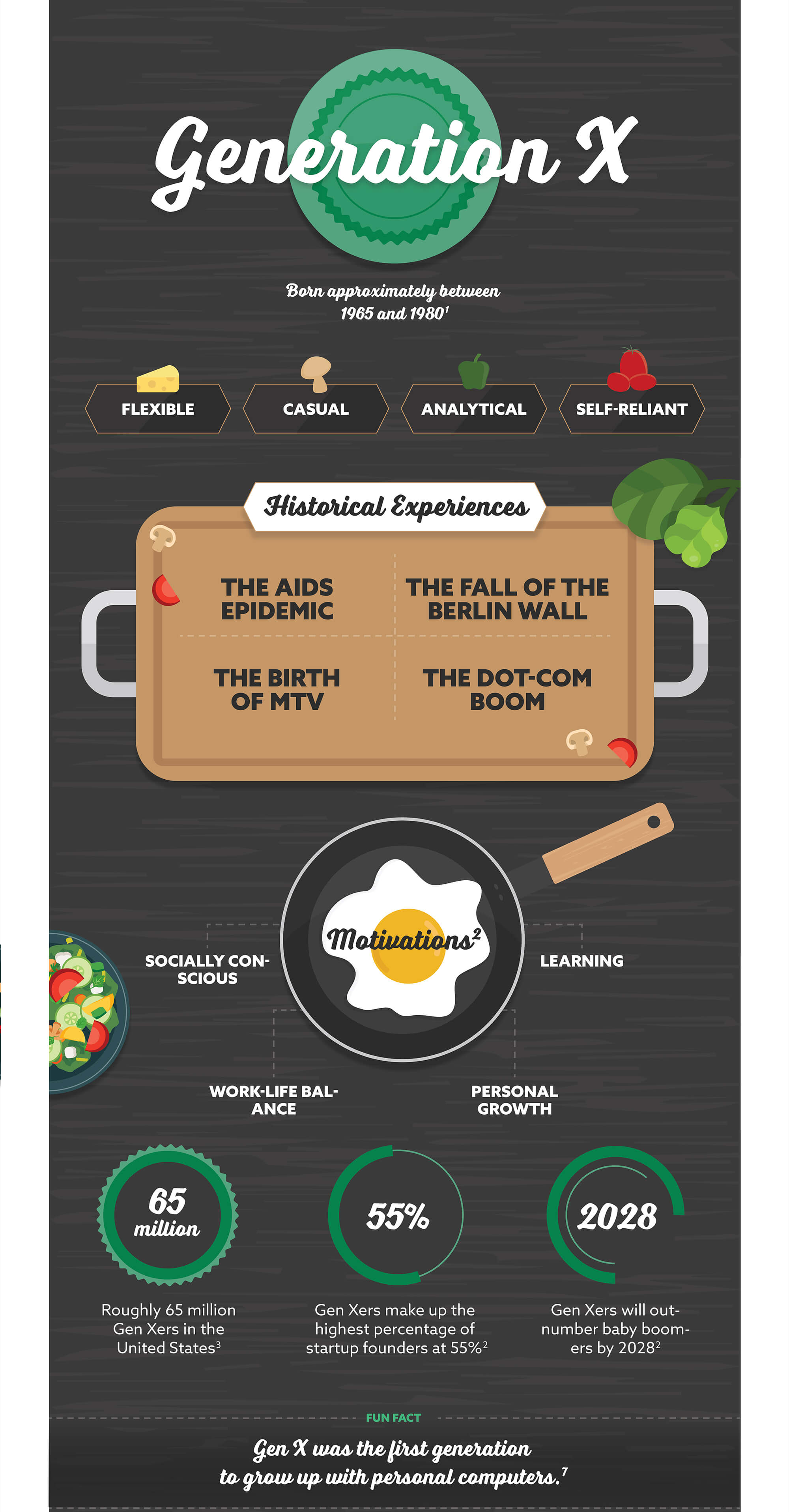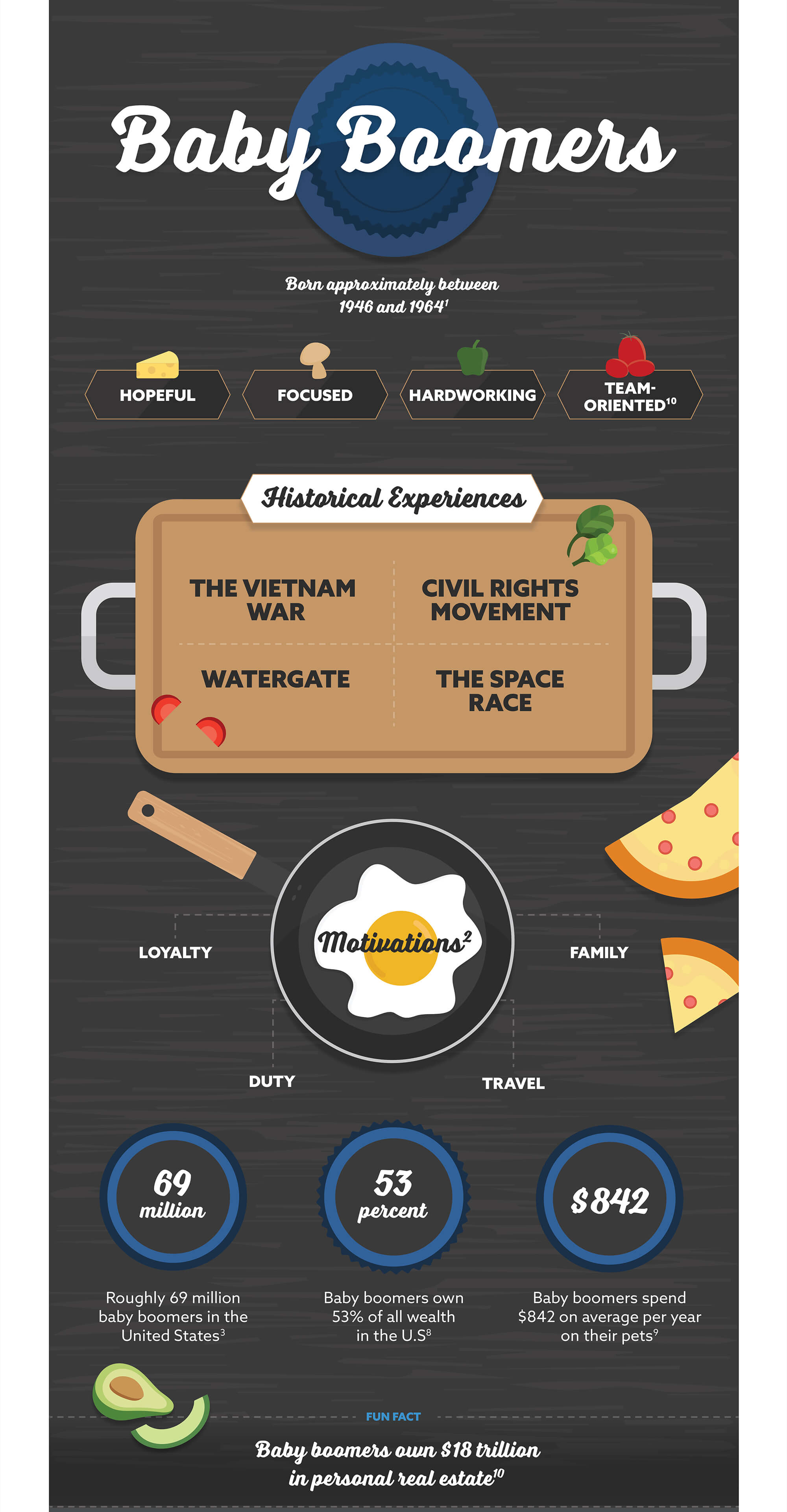 Related Content
When you think of planning for retirement, like most individuals, you probably visualize a number. The reality is that most individuals think in terms of an account balance at retirement.
Here's a list of 8 questions to ask that may help you better understand the costs and benefits of extended-care insurance.
Have you been making correct assumptions about financial planning for retirement? Here are some popular retirement myths.