The Three Keys to a Great Password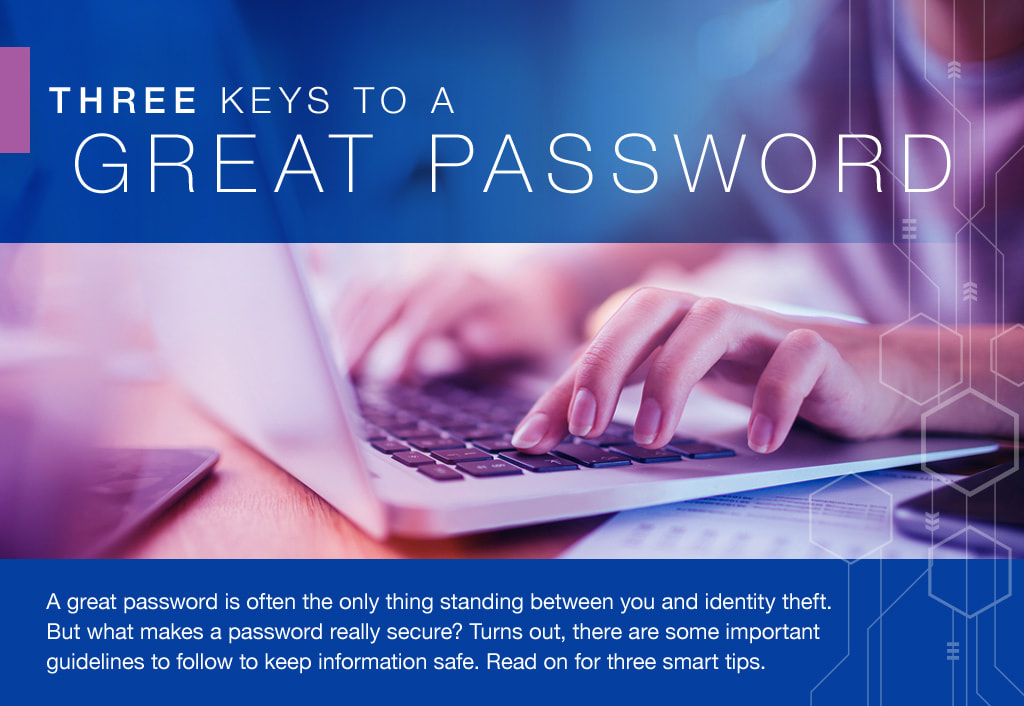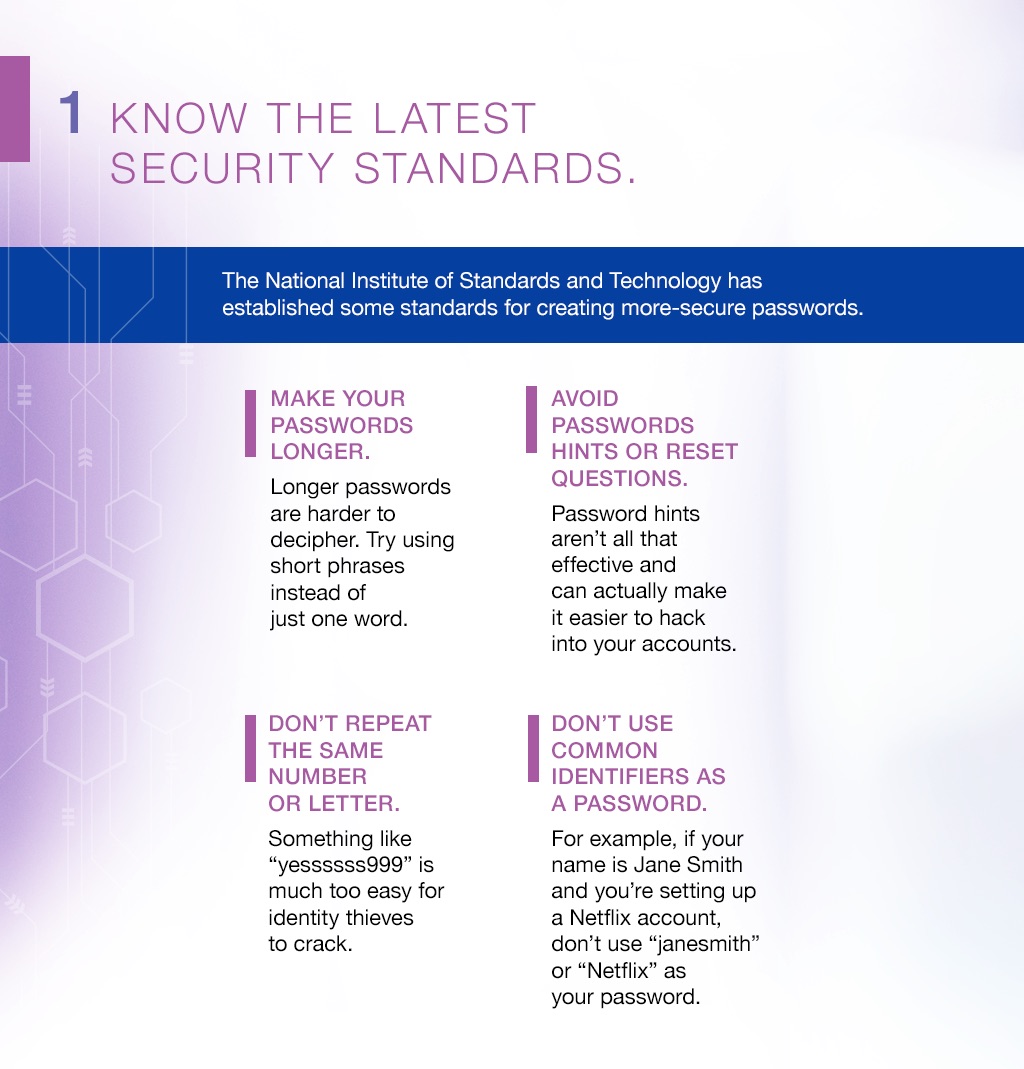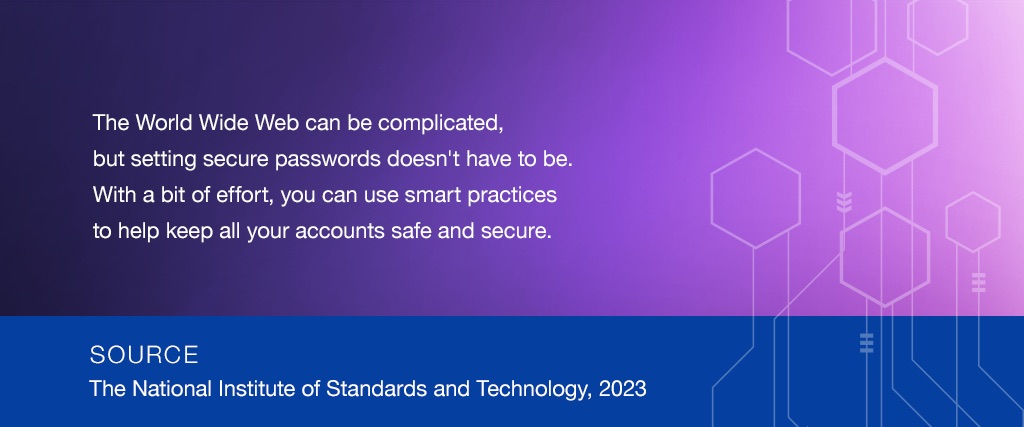 Related Content
You may be considering purchasing a vacation property, this can be an exciting milestone, but there are a few things to consider first.
Estimate how much income may be needed at retirement to maintain your standard of living.
Retirement income may come from a variety of sources. Here's an overview of the six main sources.