The Three Keys to a Great Password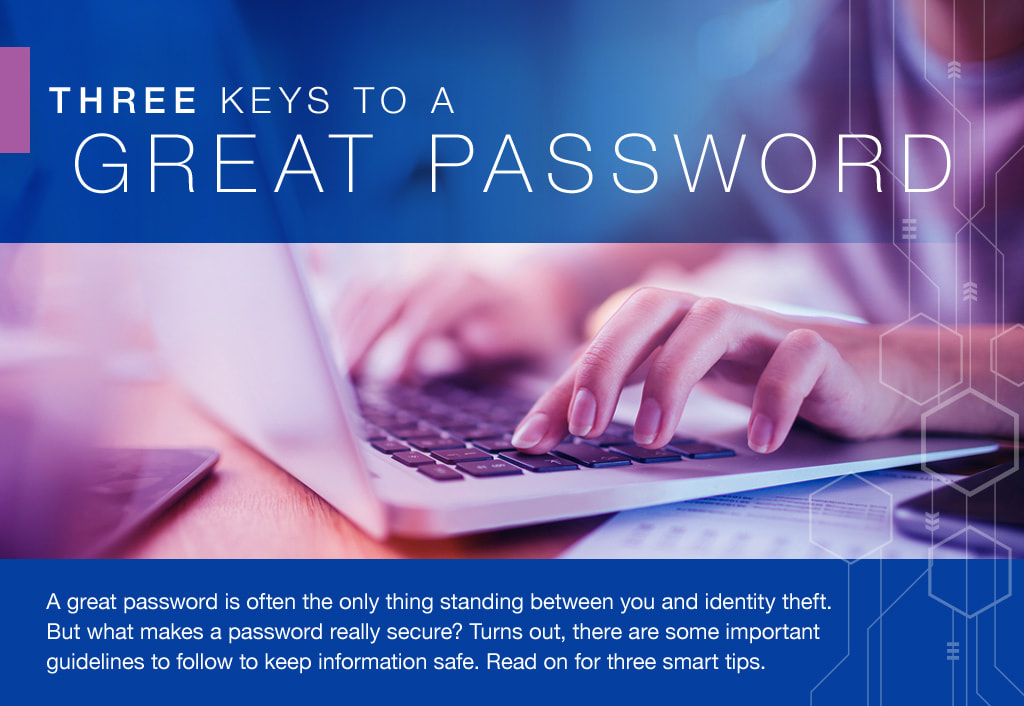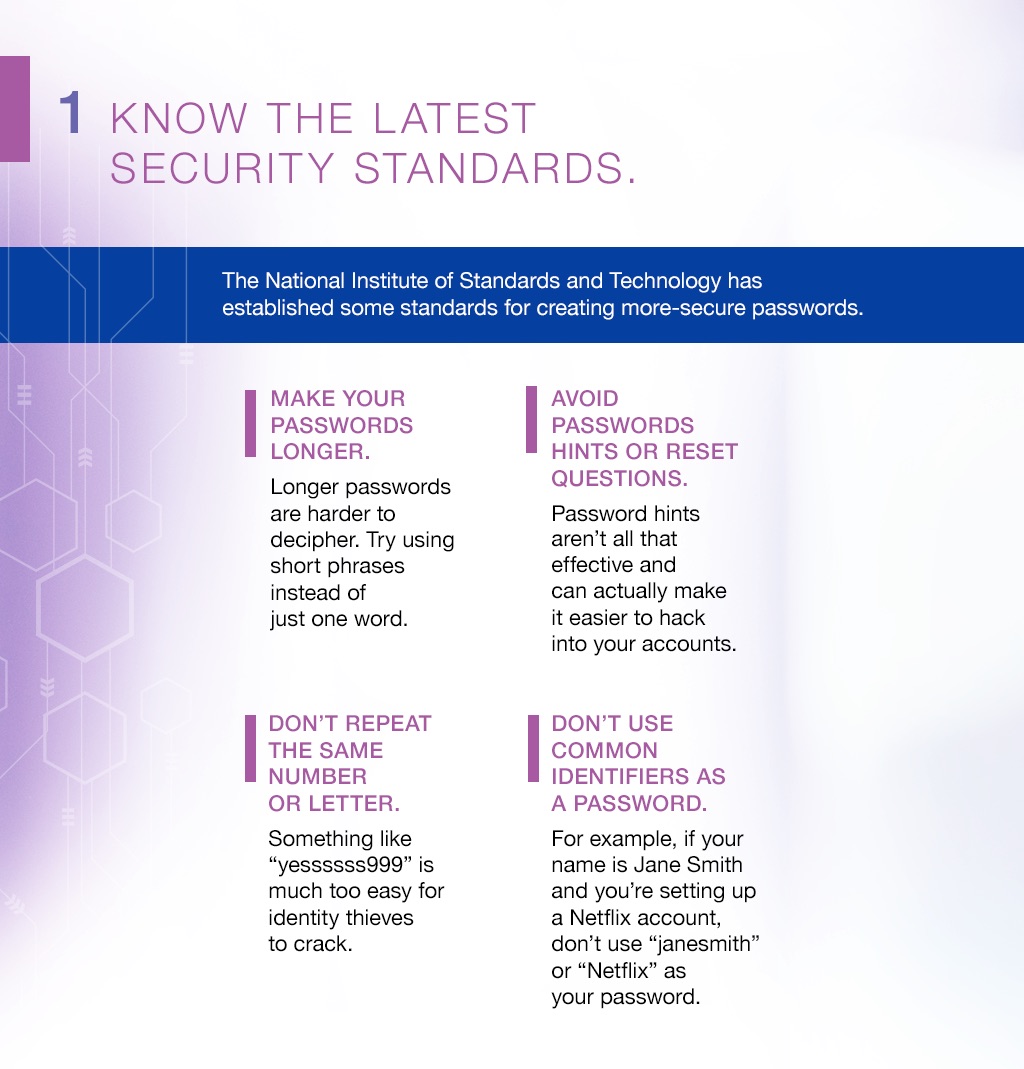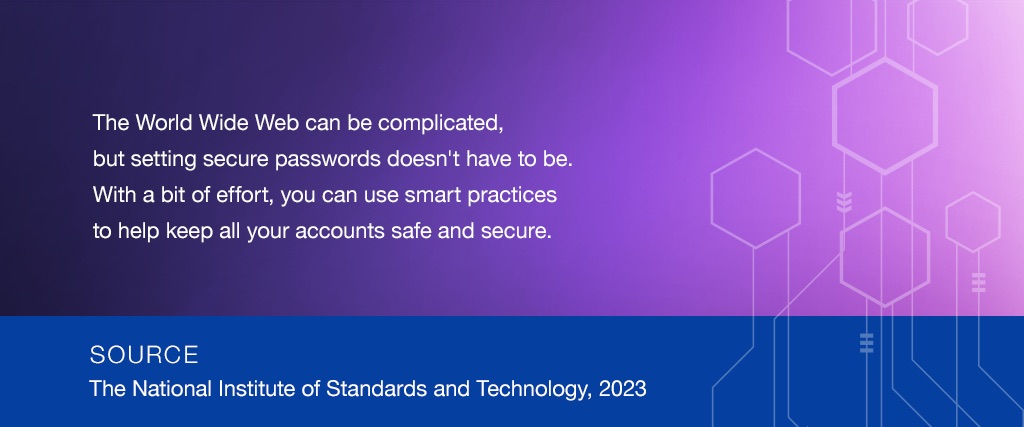 Related Content
To choose a plan, it's important to ask yourself four key questions.
We all know the stock market can be unpredictable. We all want to know, "What's next for the financial markets?"
You taught them how to read and how to ride a bike, but have you taught your children how to manage money?