How to Conquer the World - 5 Financial Strategies for Savvy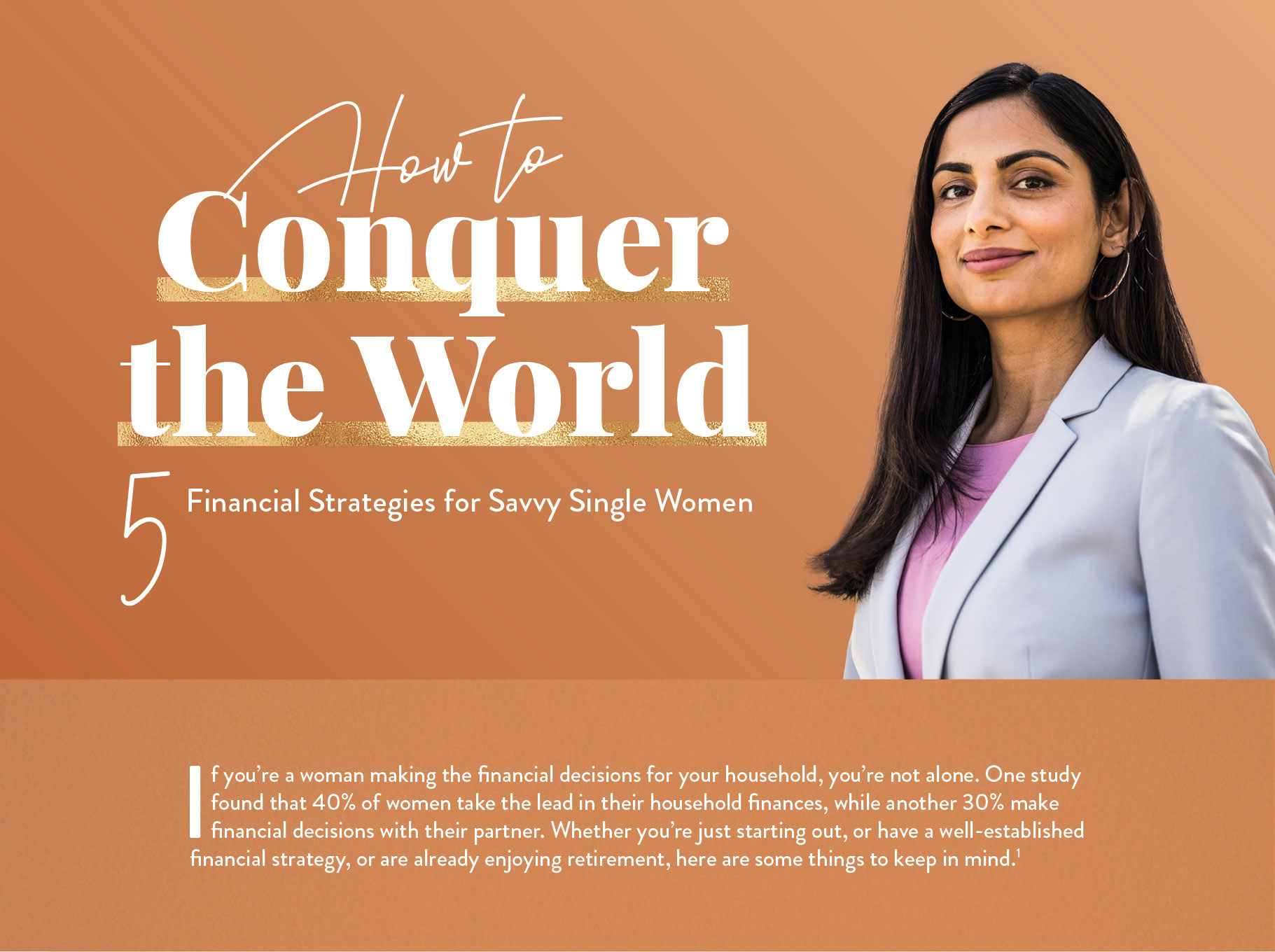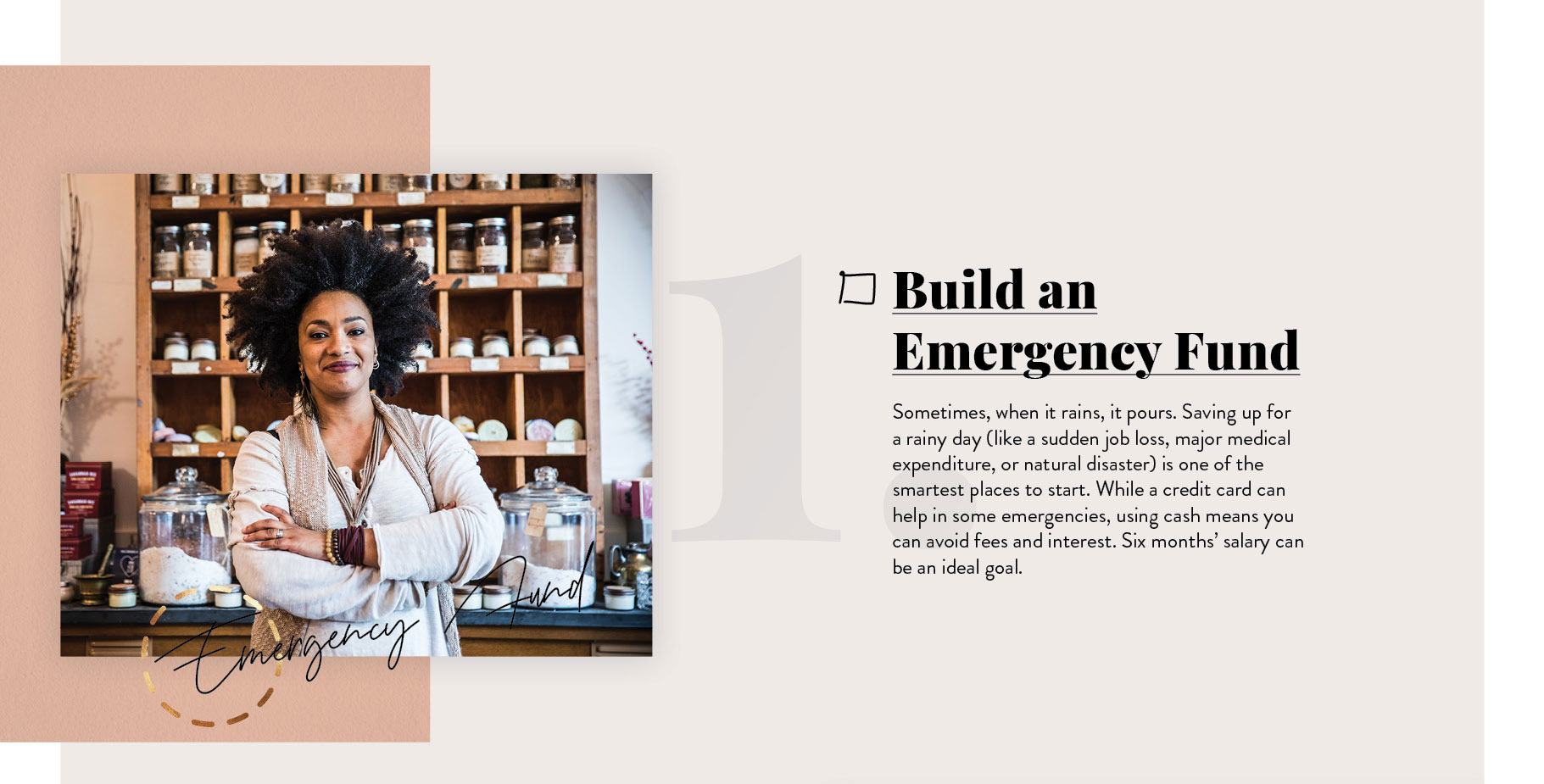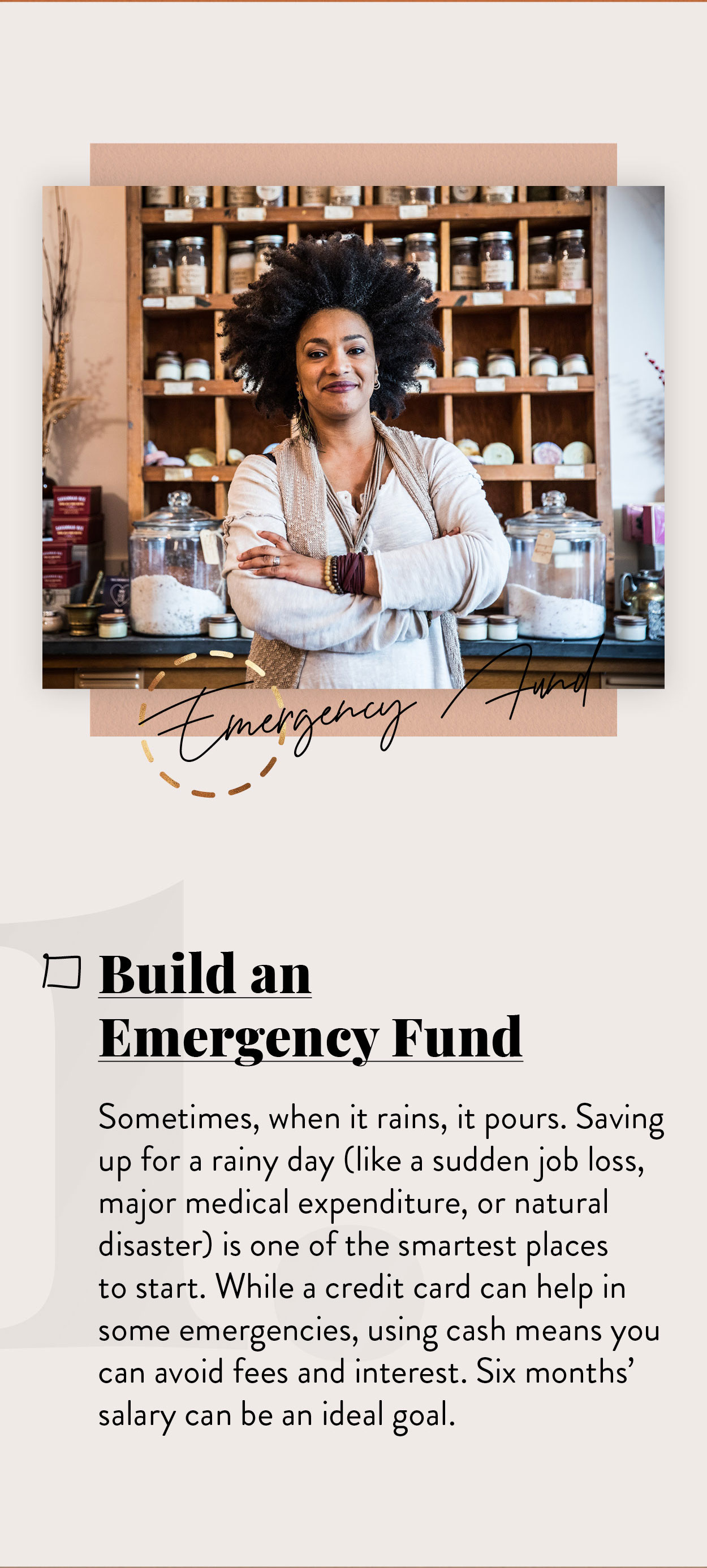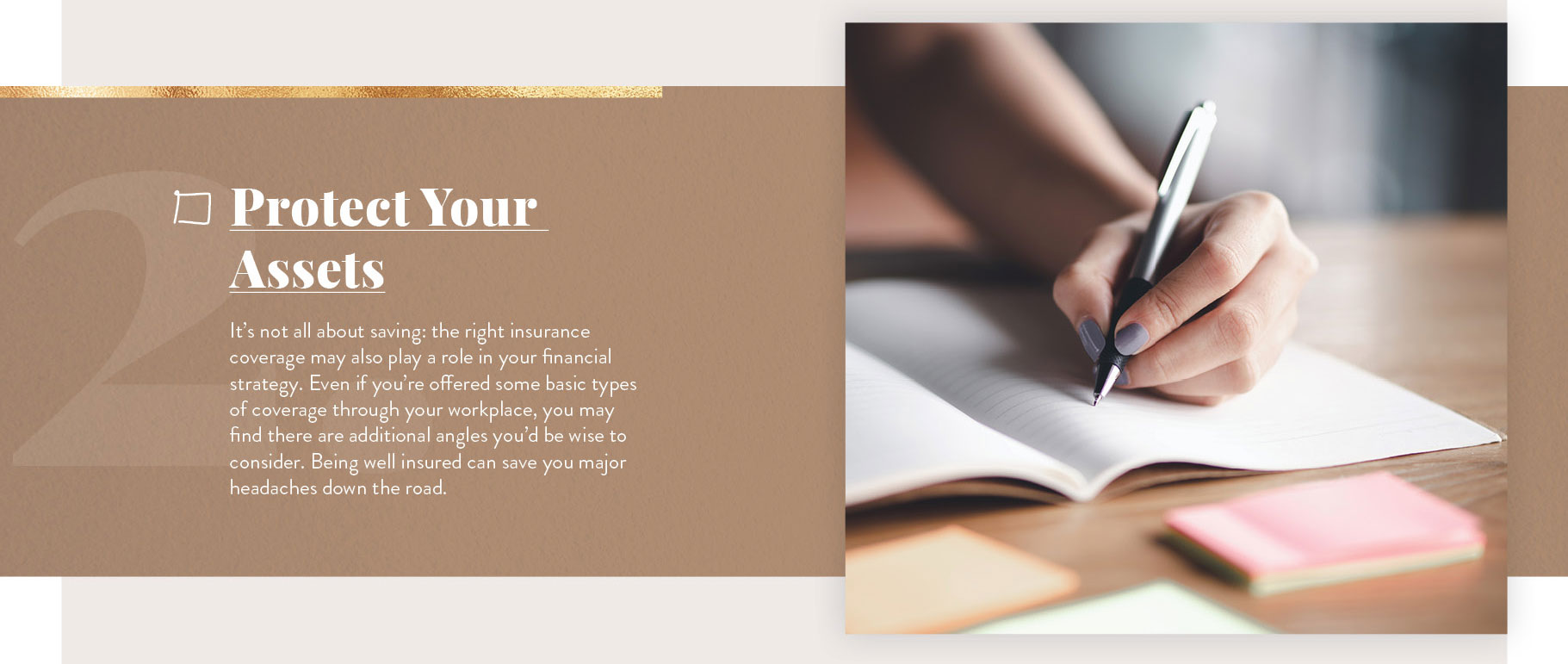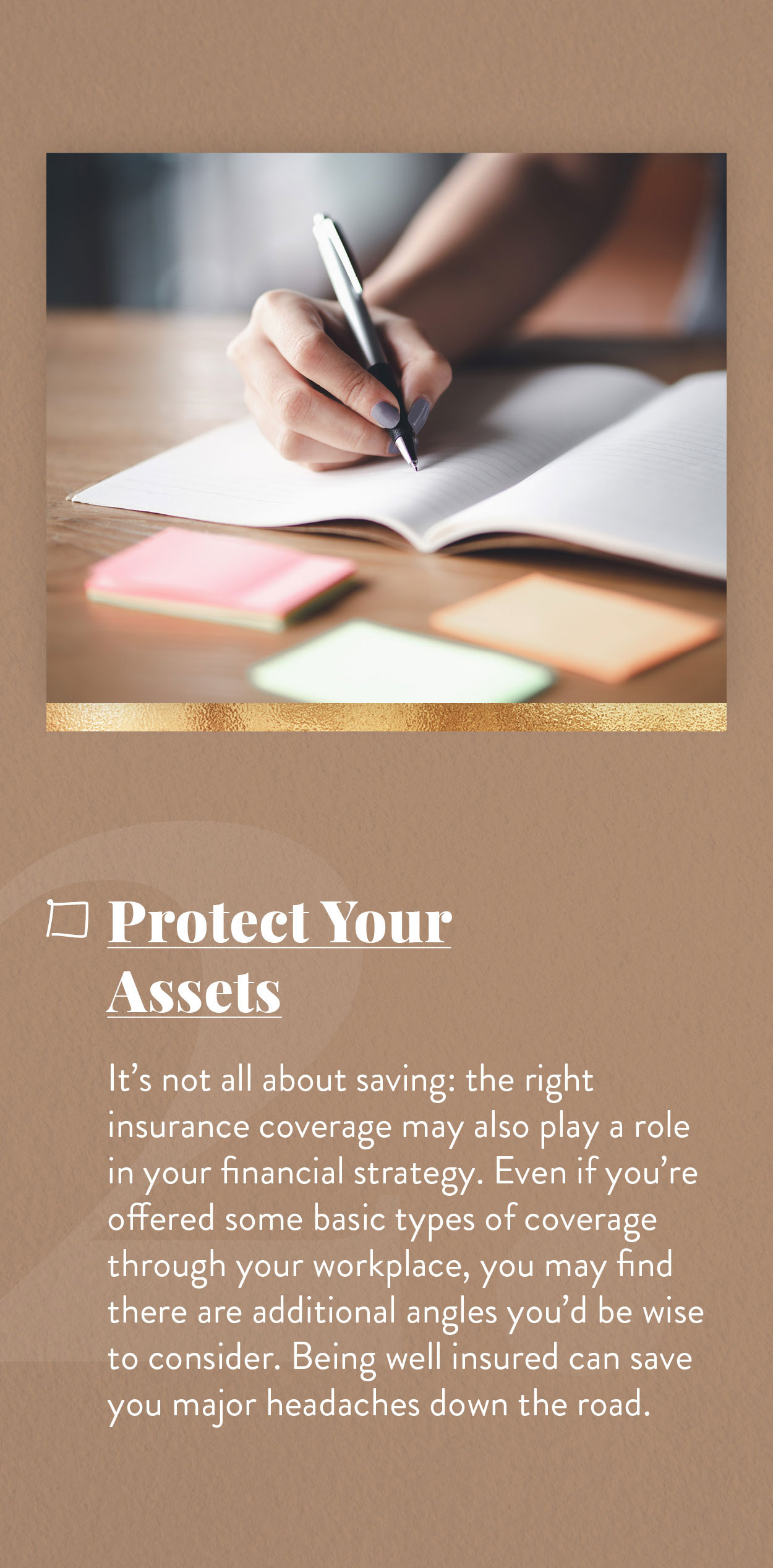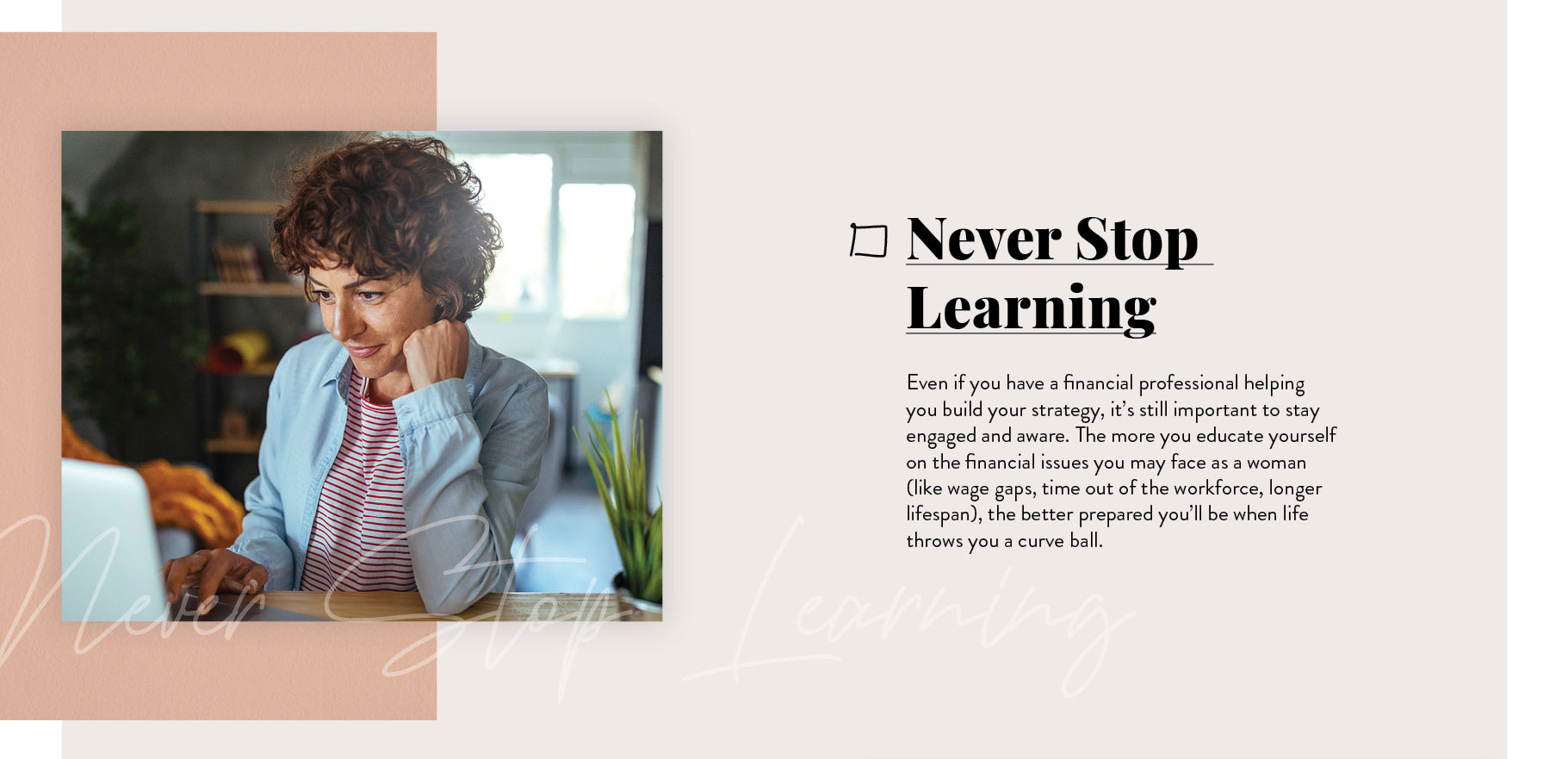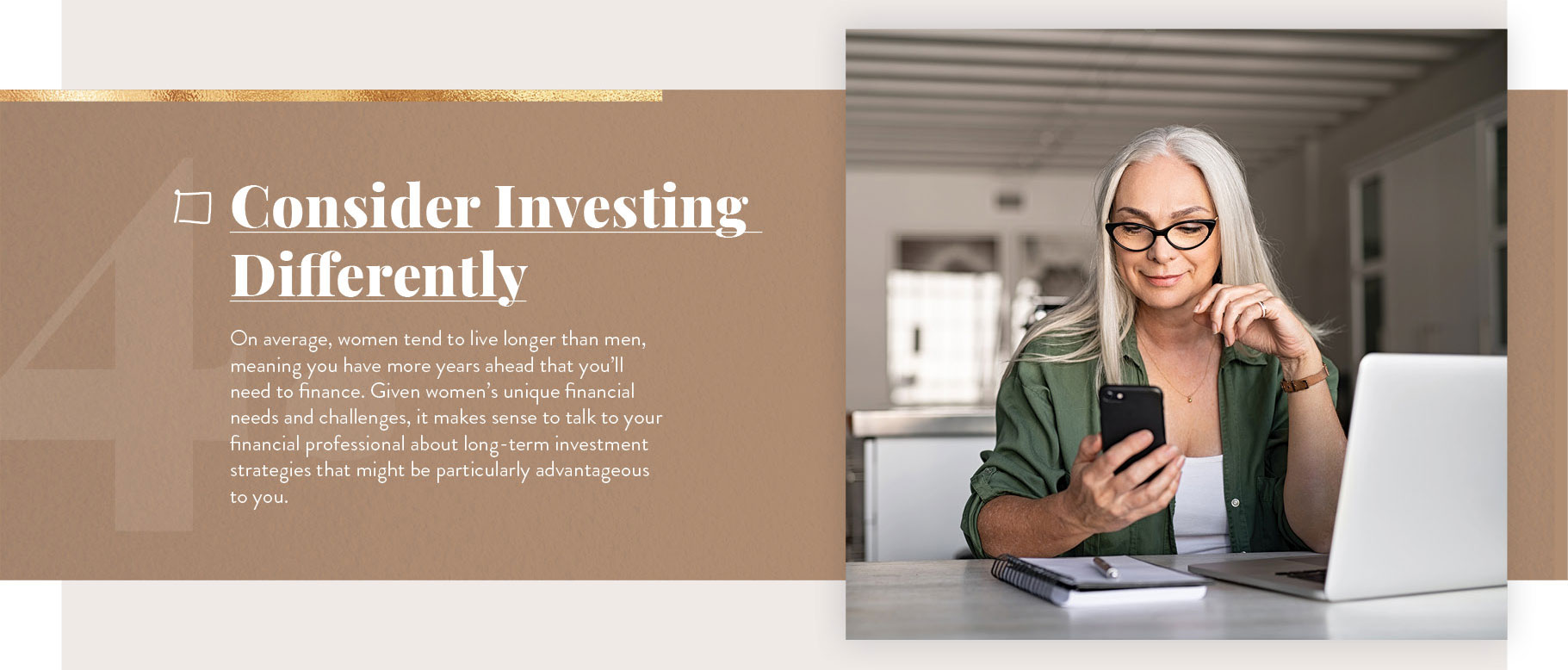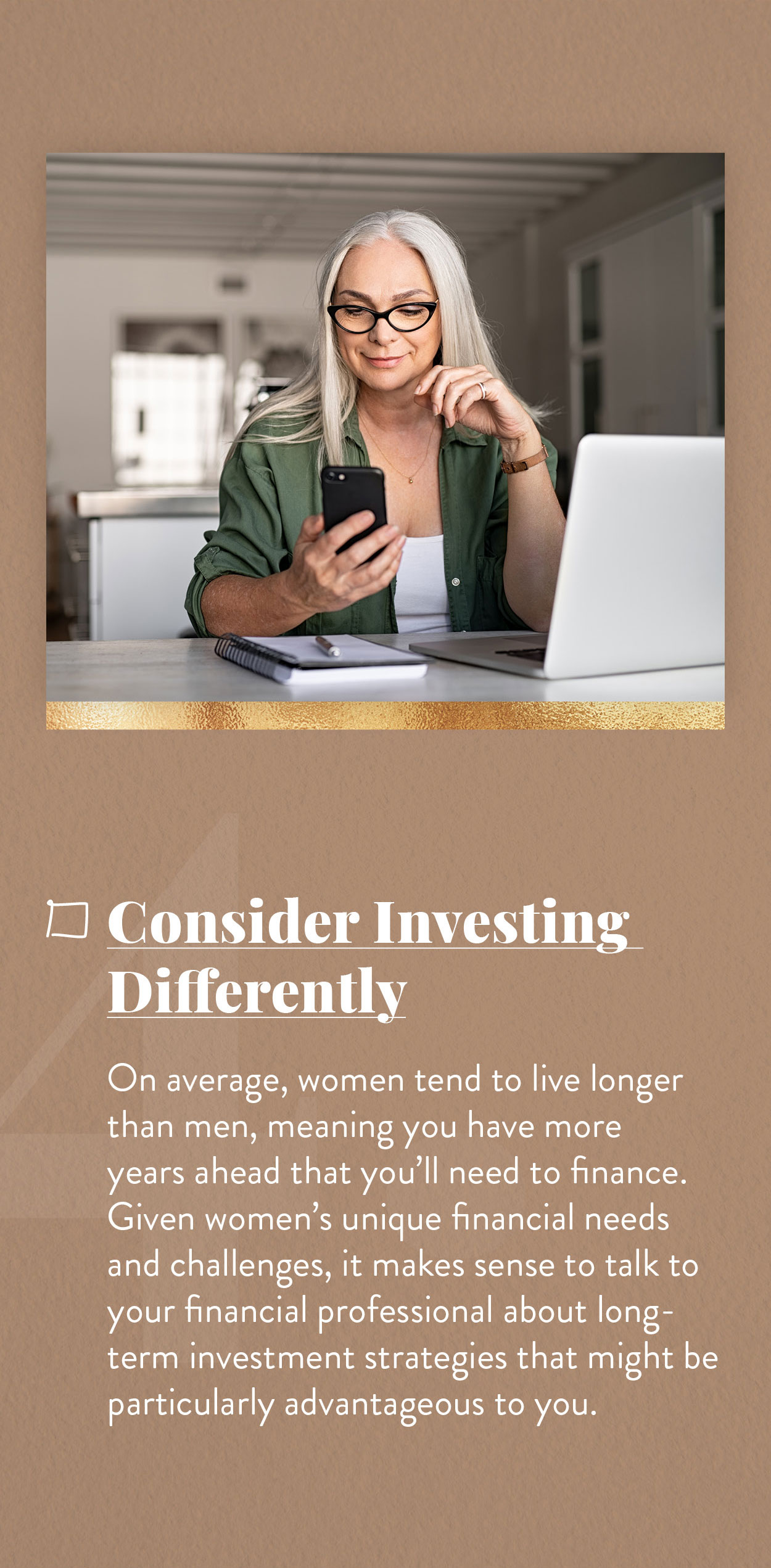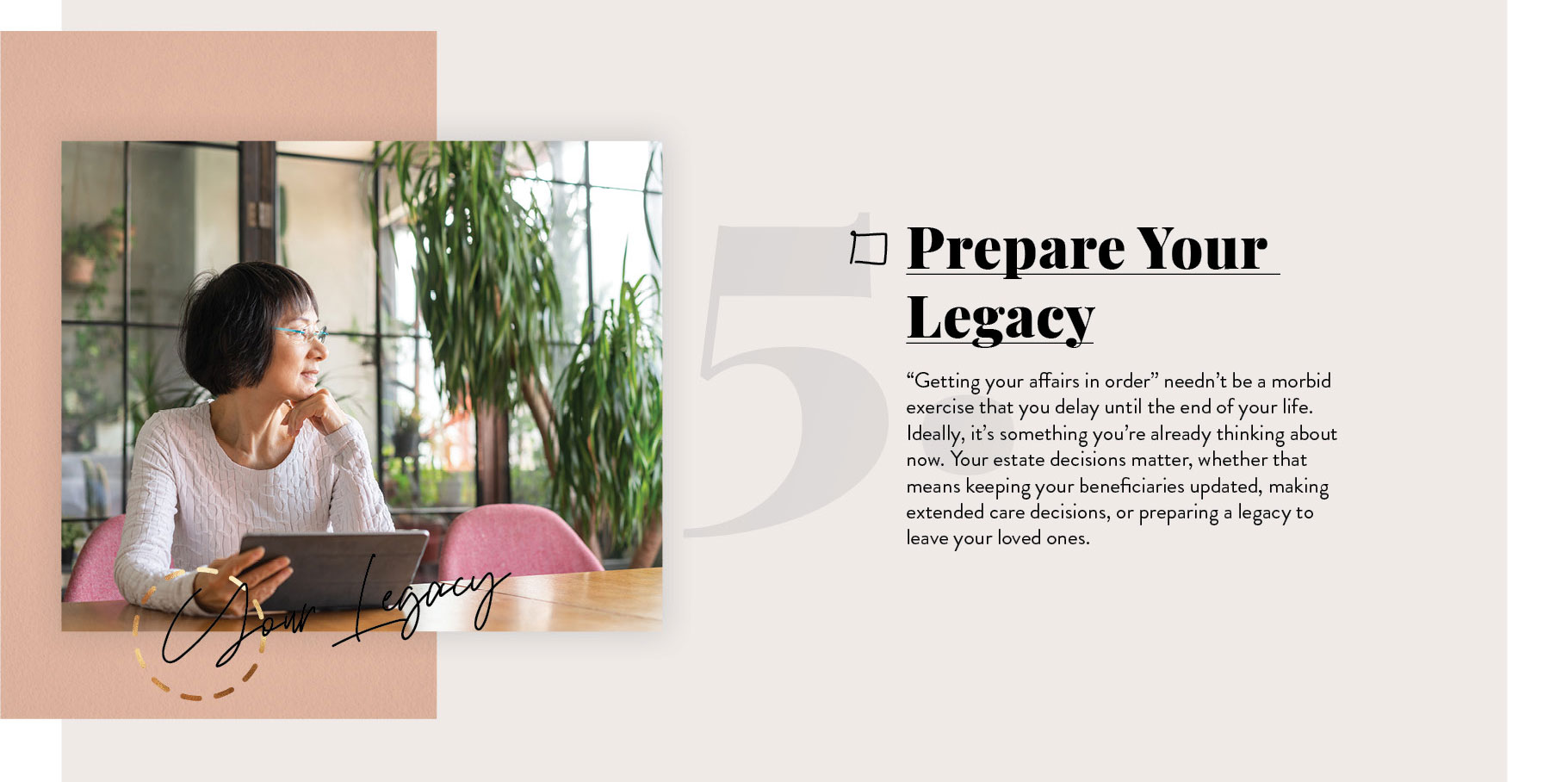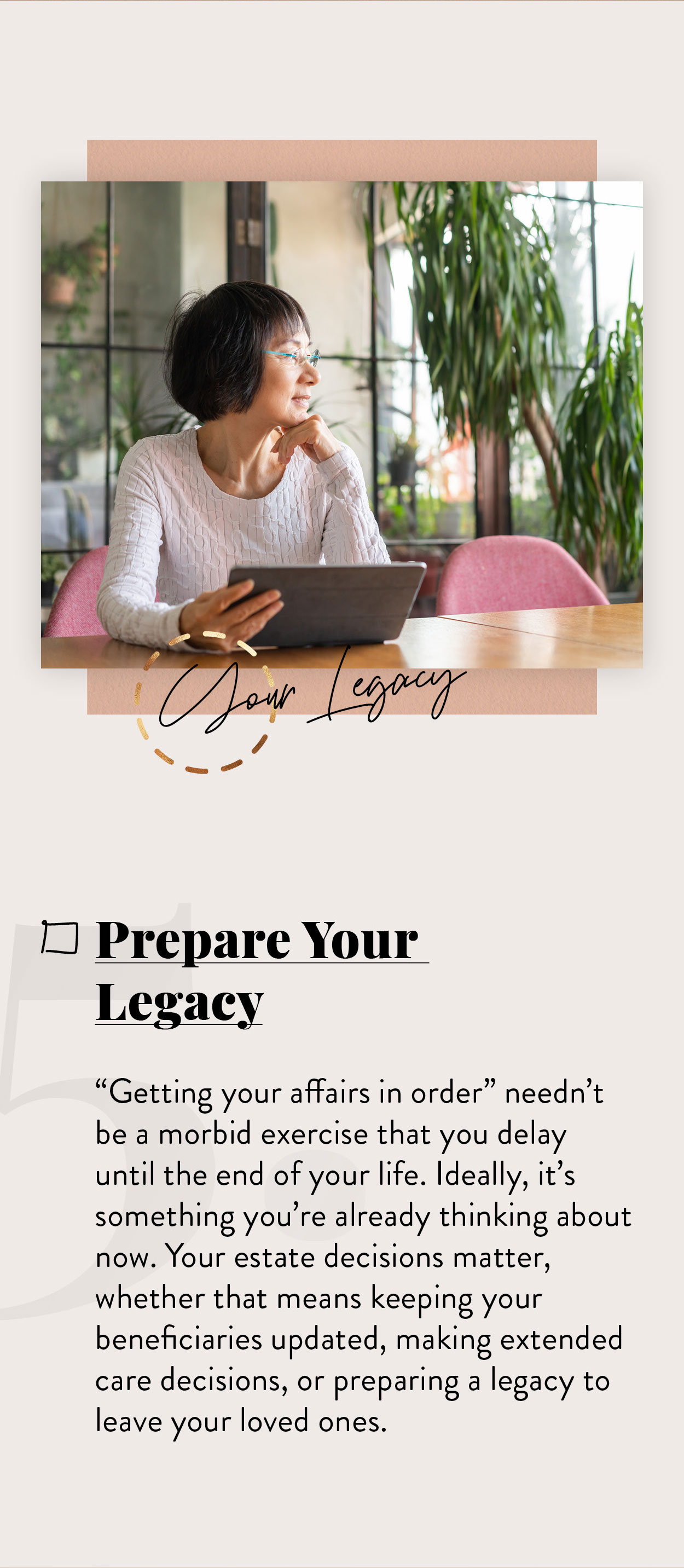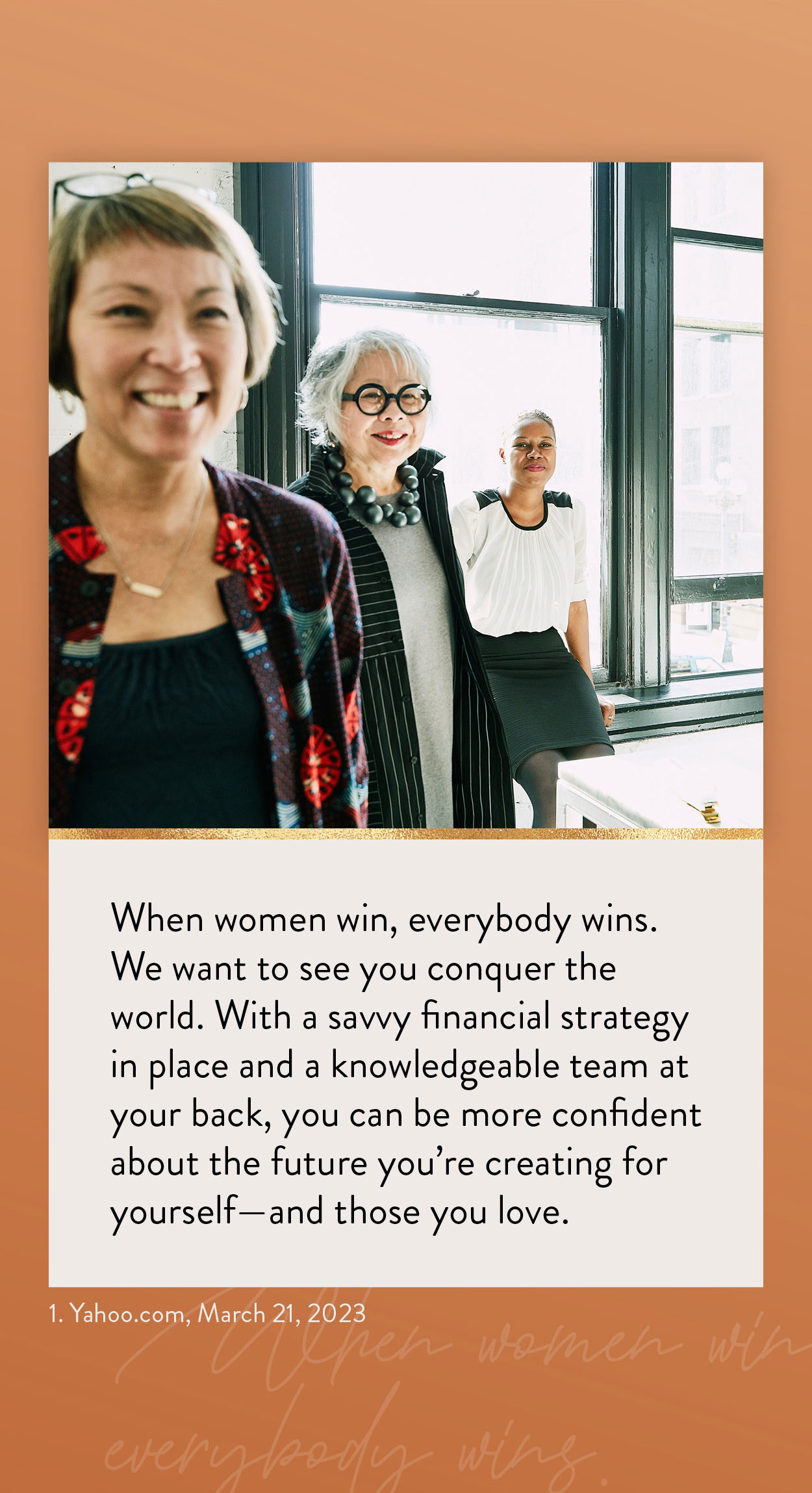 Related Content
"Mom, can I have five bucks?" These words will be heard by all parents at some point. Every parent must decide...
Think about your investment in your business. It's not simply a business, it's your life's work.
Retirement income may come from a variety of sources. Here's an overview of the six main sources.