Bull & Bear Markets: A Timeline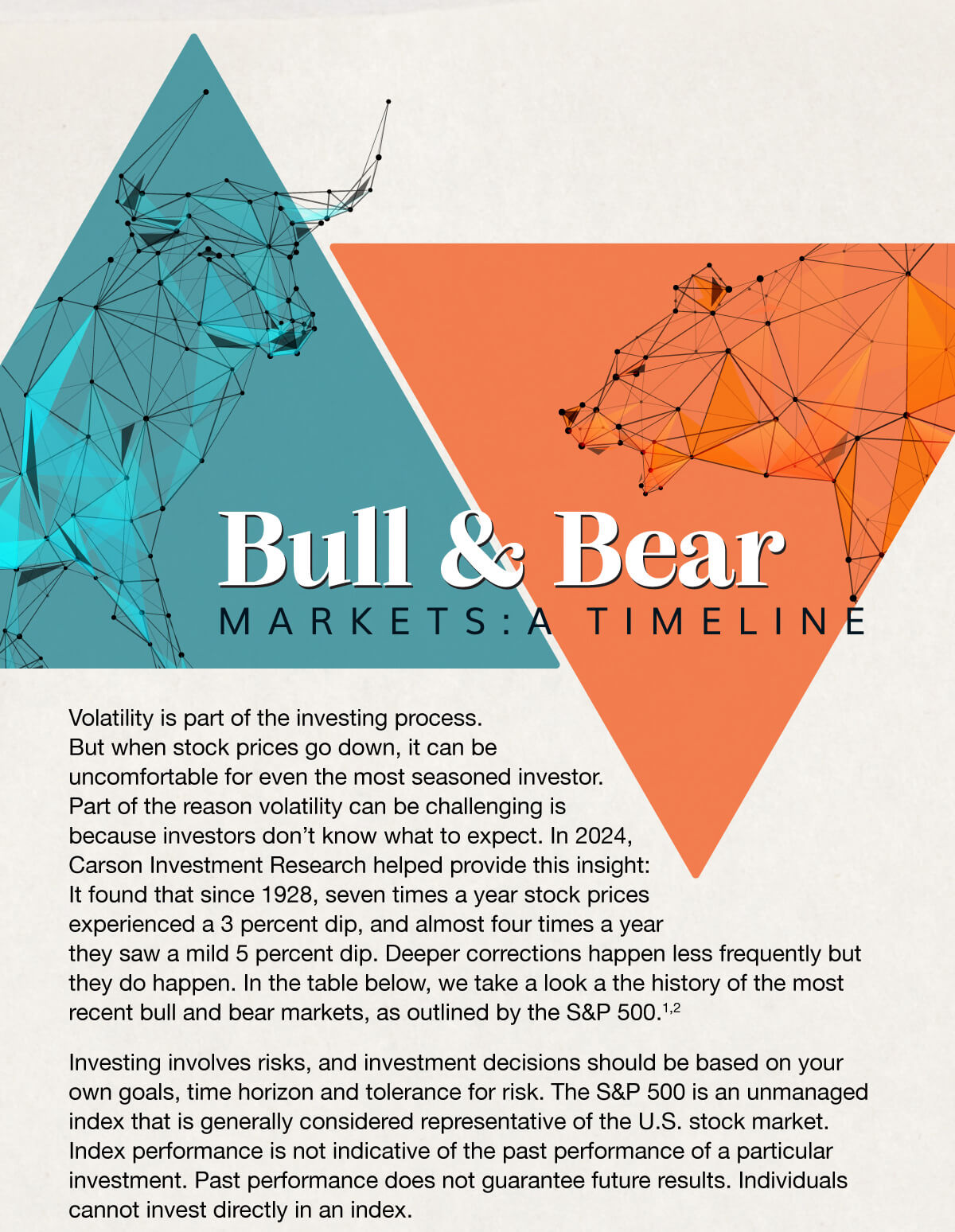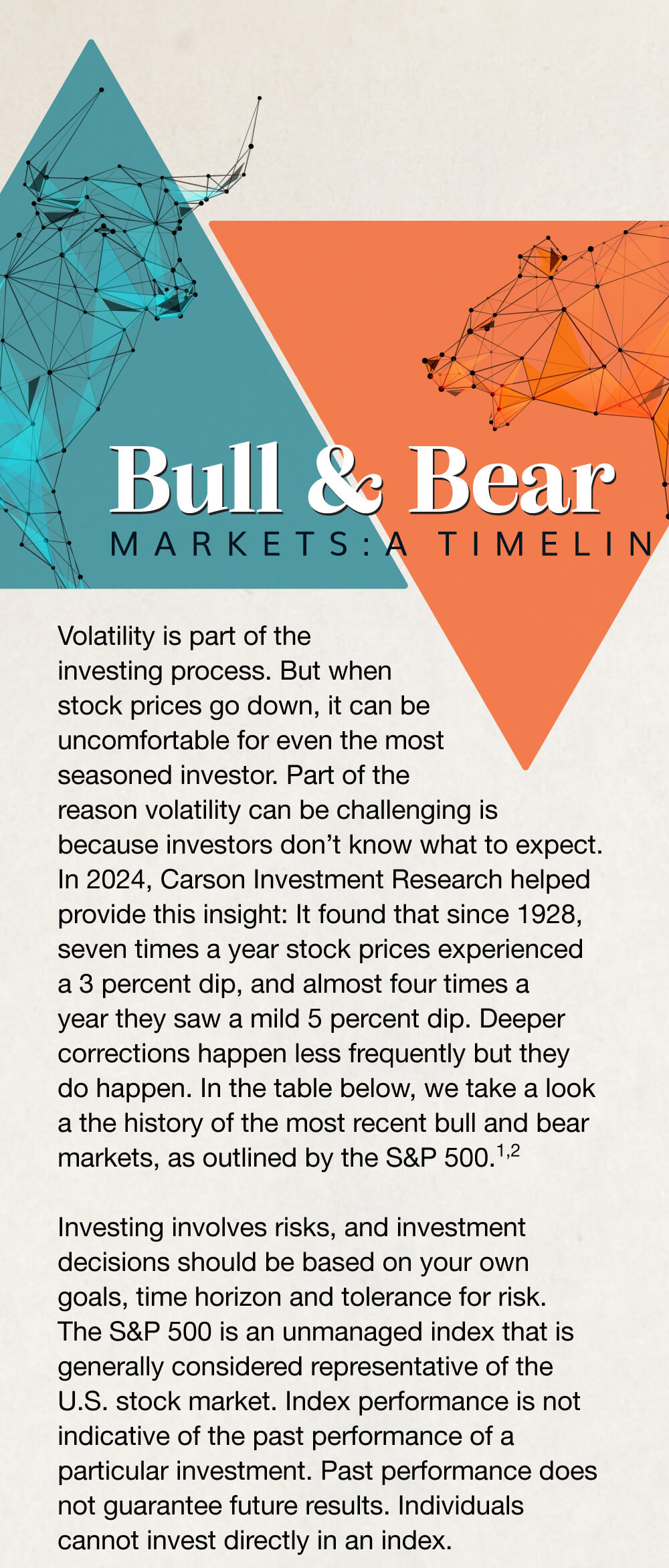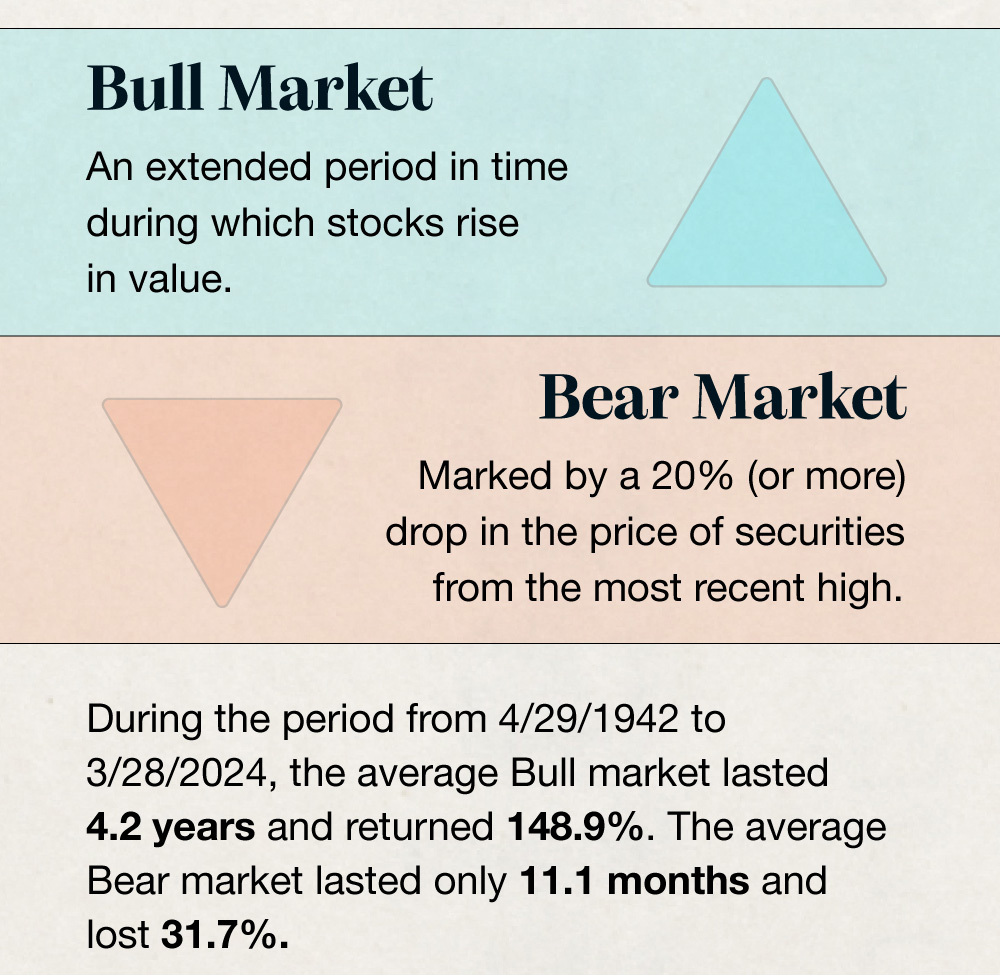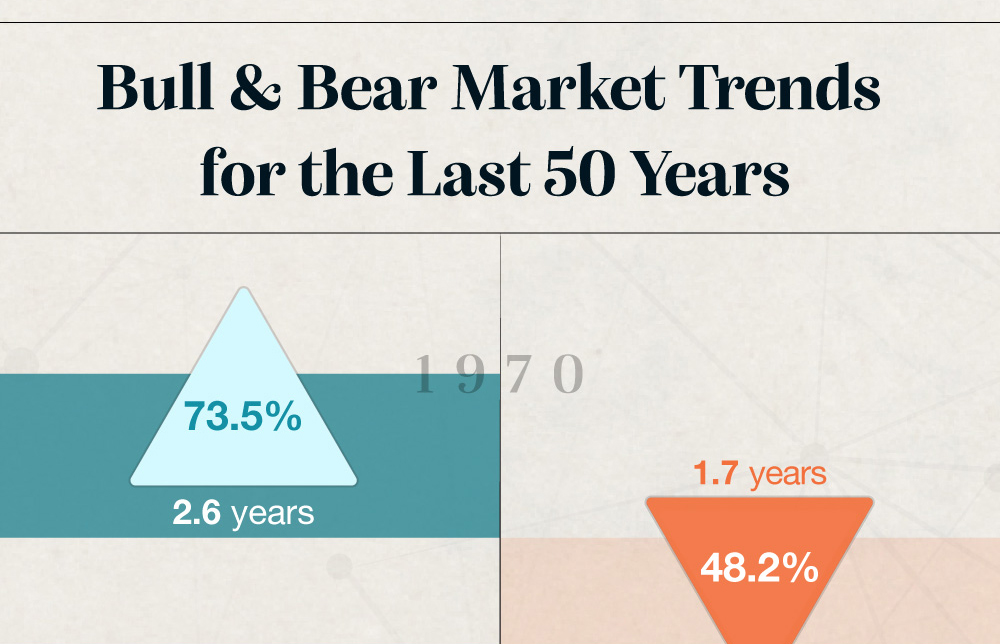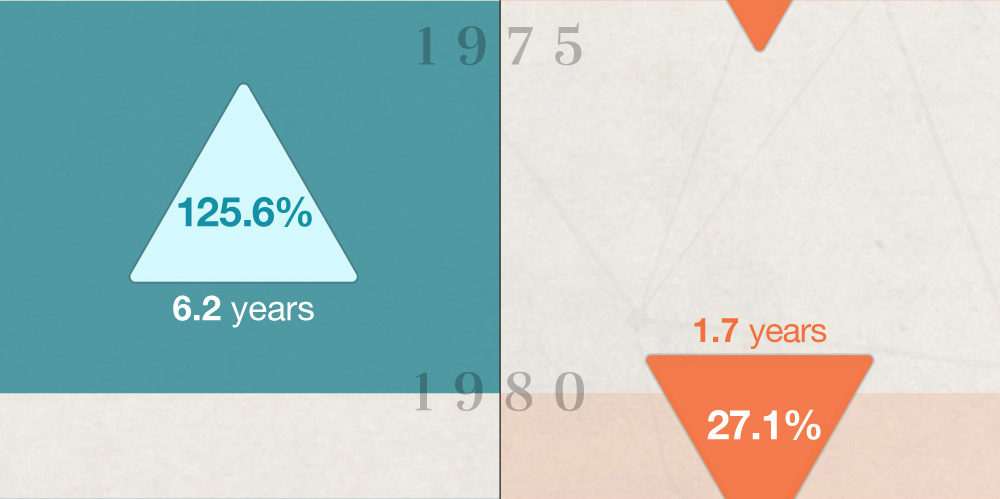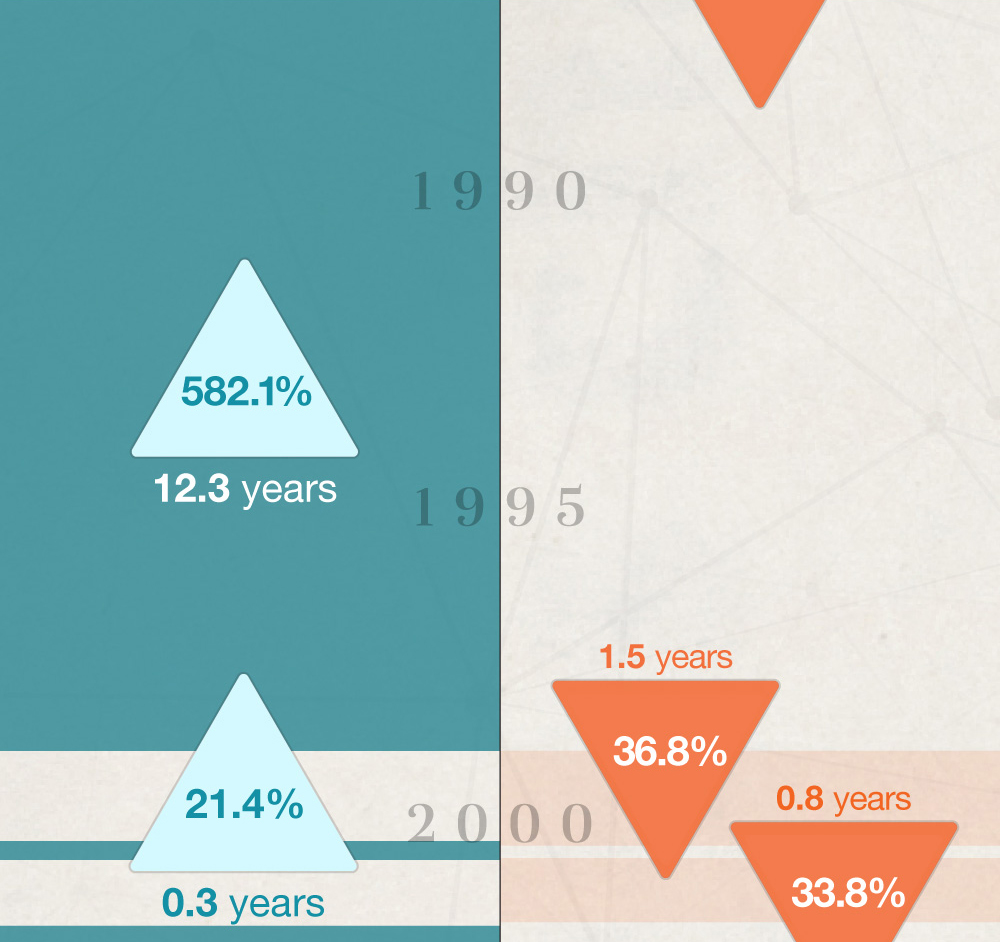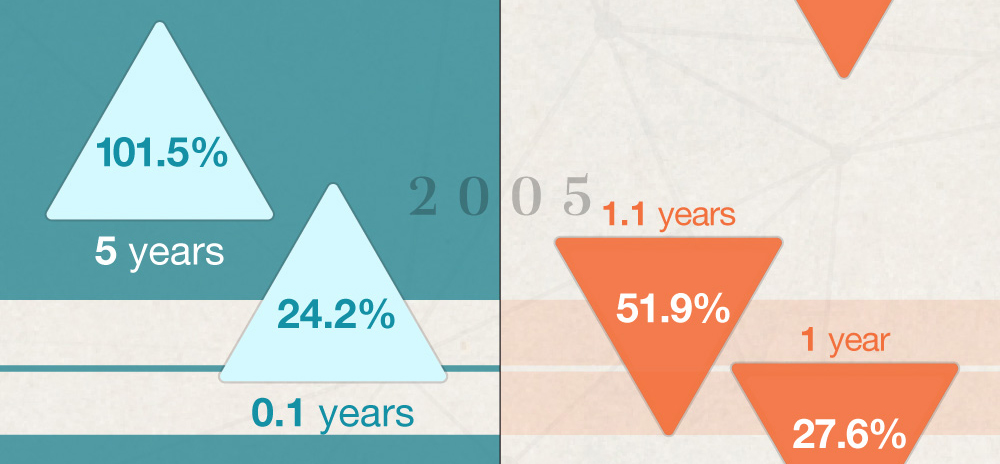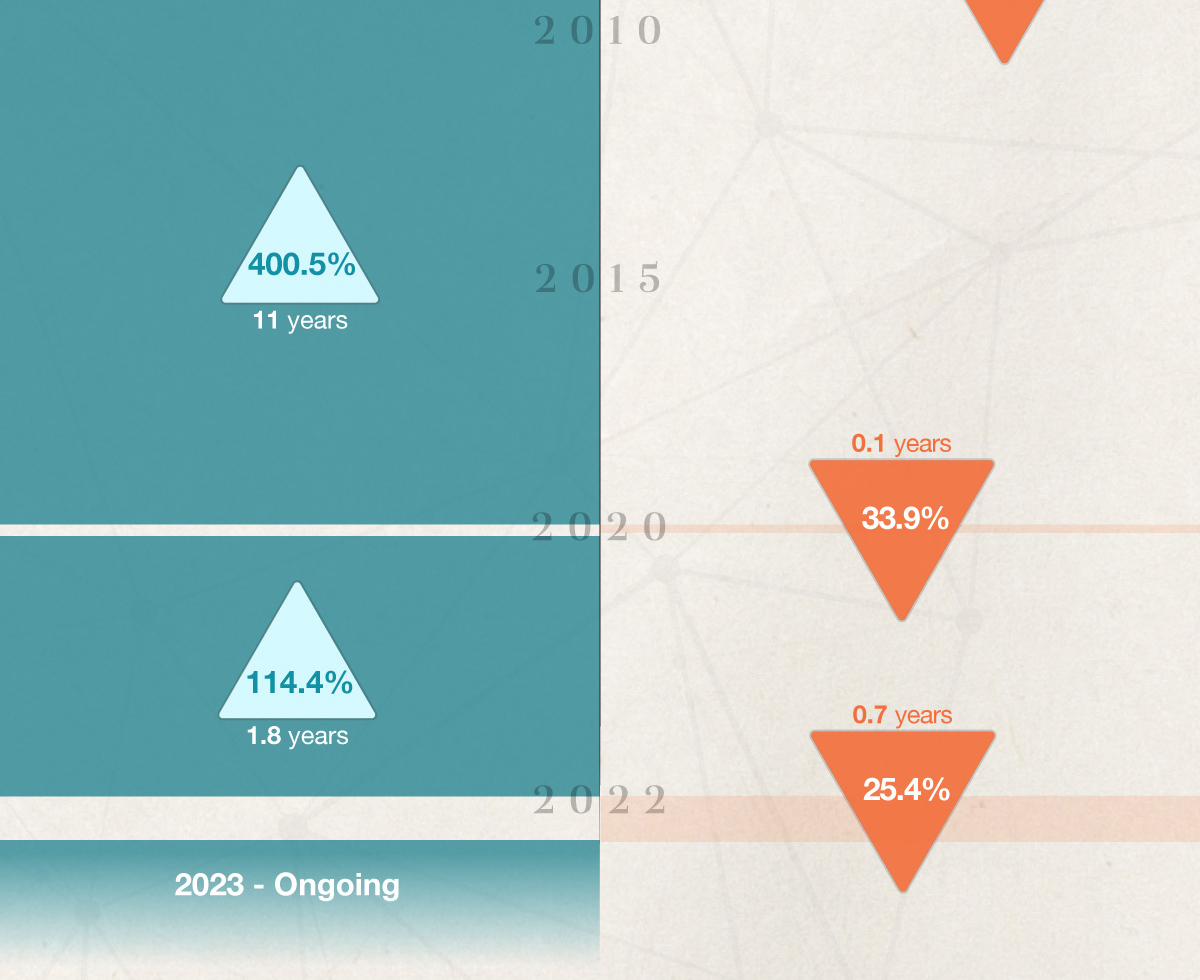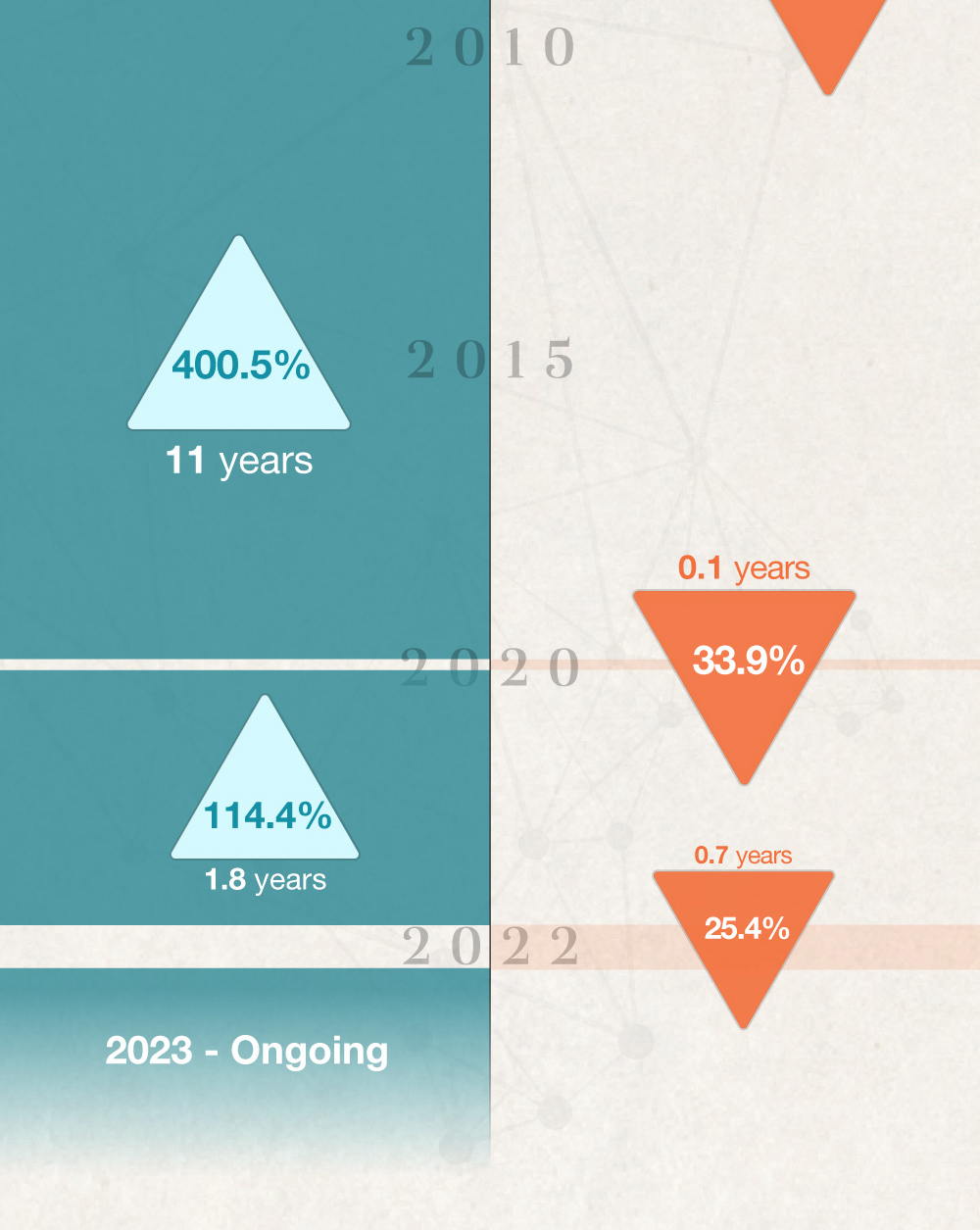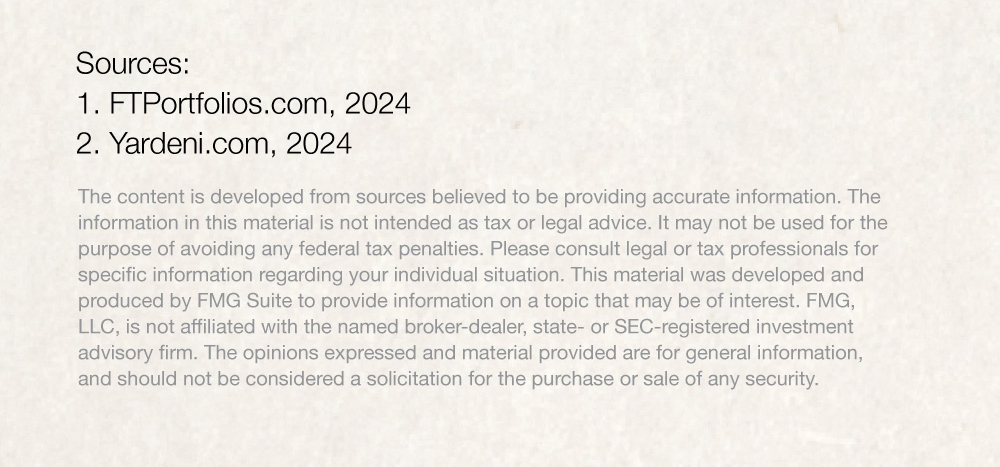 Related Content
The decision whether to buy or rent a home may have long-term implications.
Creating an inventory of your possessions can save you time, money and aggravation in the event you someday suffer losses.
Selecting a mortgage isn't an easy process. Get a better understanding of how professionals make the right decisions.