Life Insurance Myths: Debunked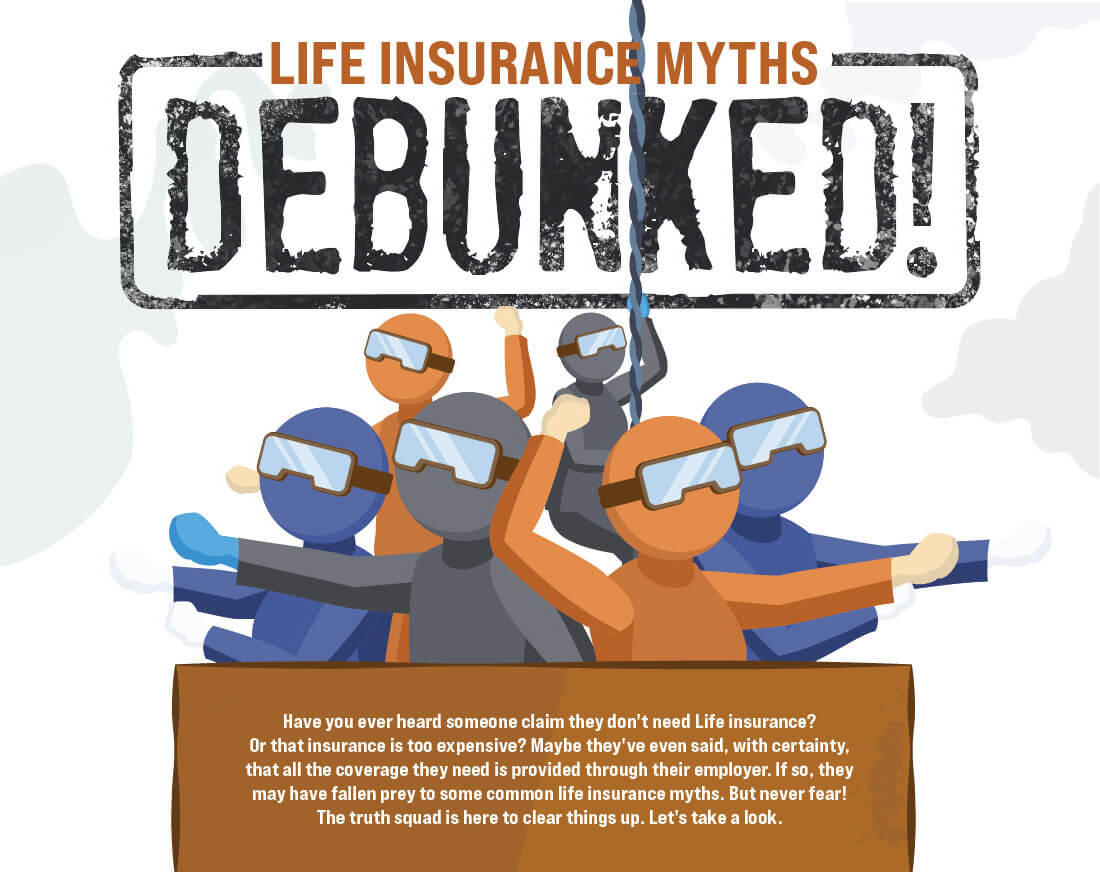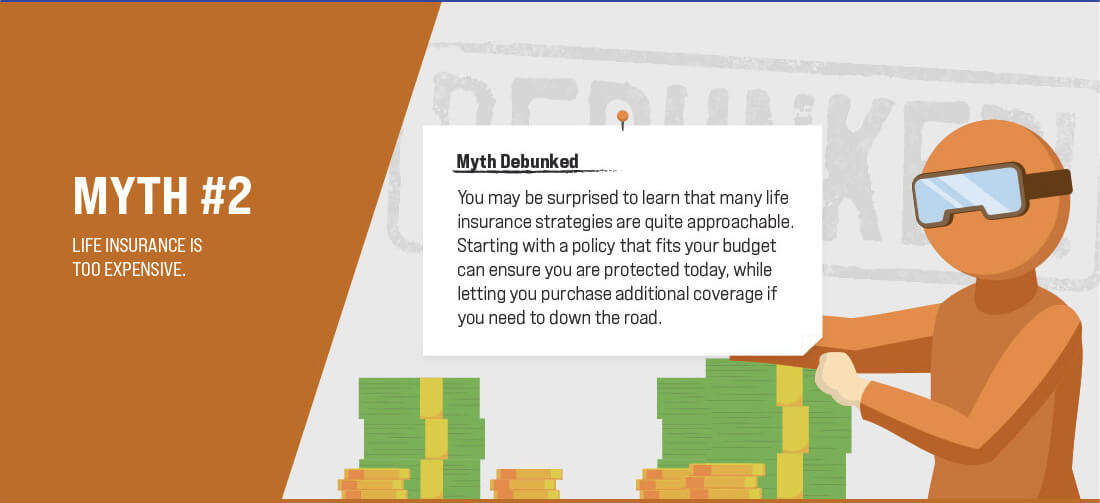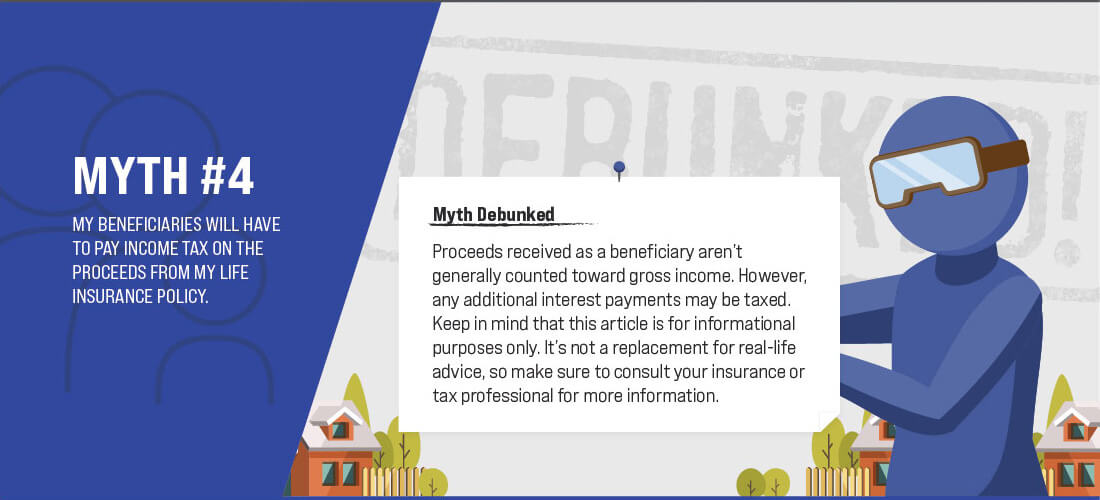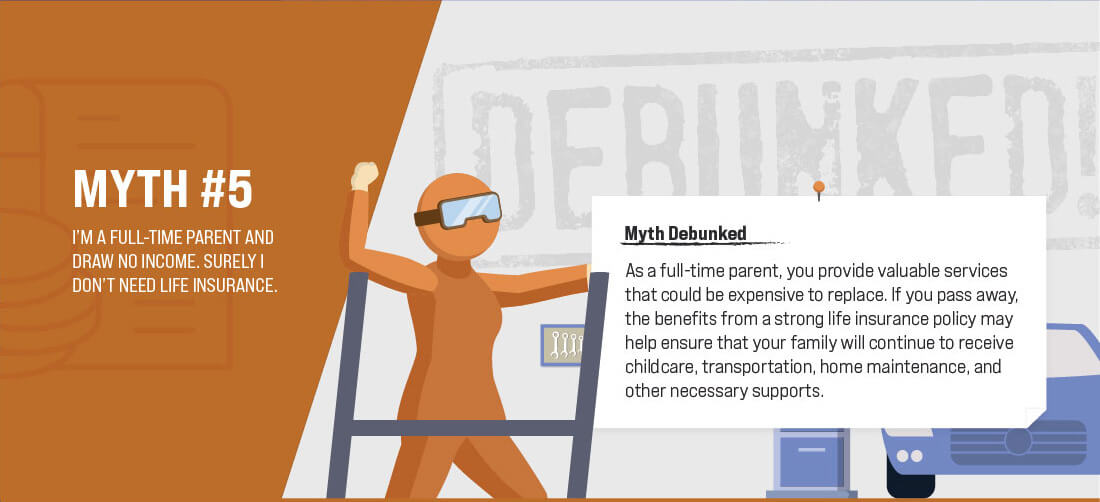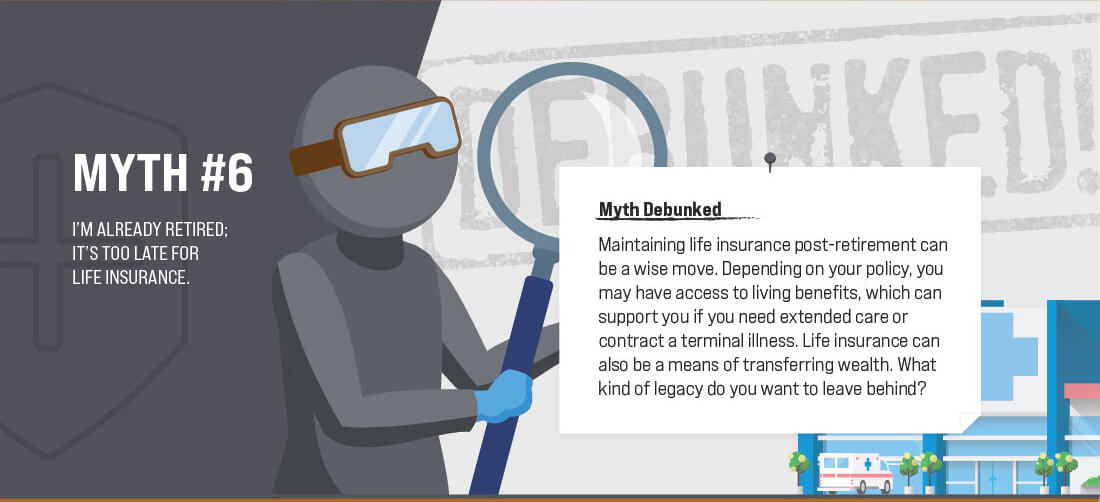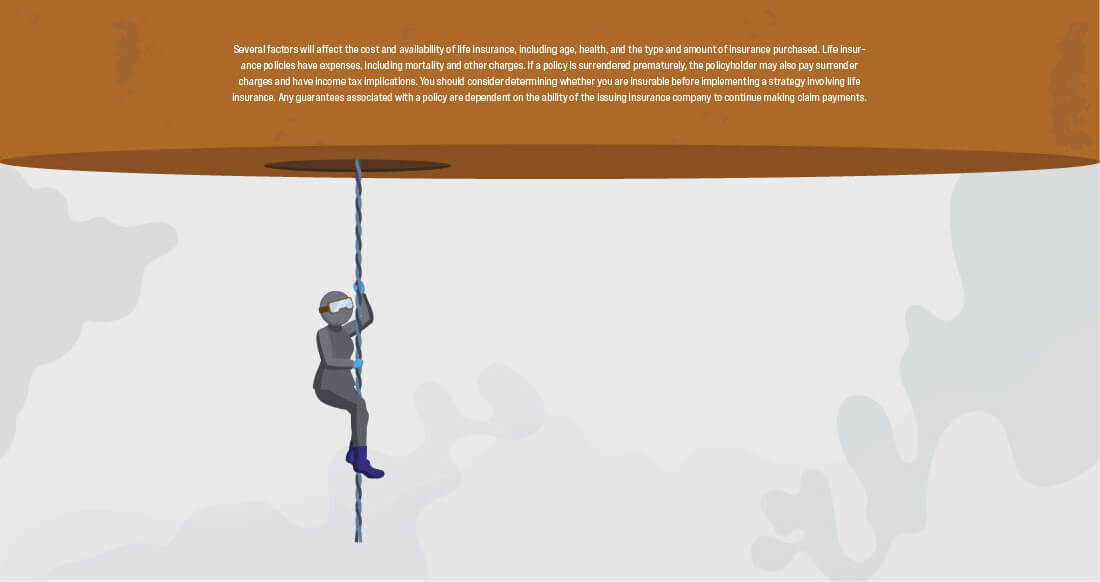 Related Content
Since the start of the Covid-19 pandemic, it's been a rollercoaster ride for Americans.
It can be difficult for clients to imagine how much they'll spend in retirement. This short, insightful article is useful for jumpstarting a conversation about retirement spending, spending habits, and potential medical costs.
Understand the concepts of horizon, compounding, and risk tolerance, and create an investment plan.